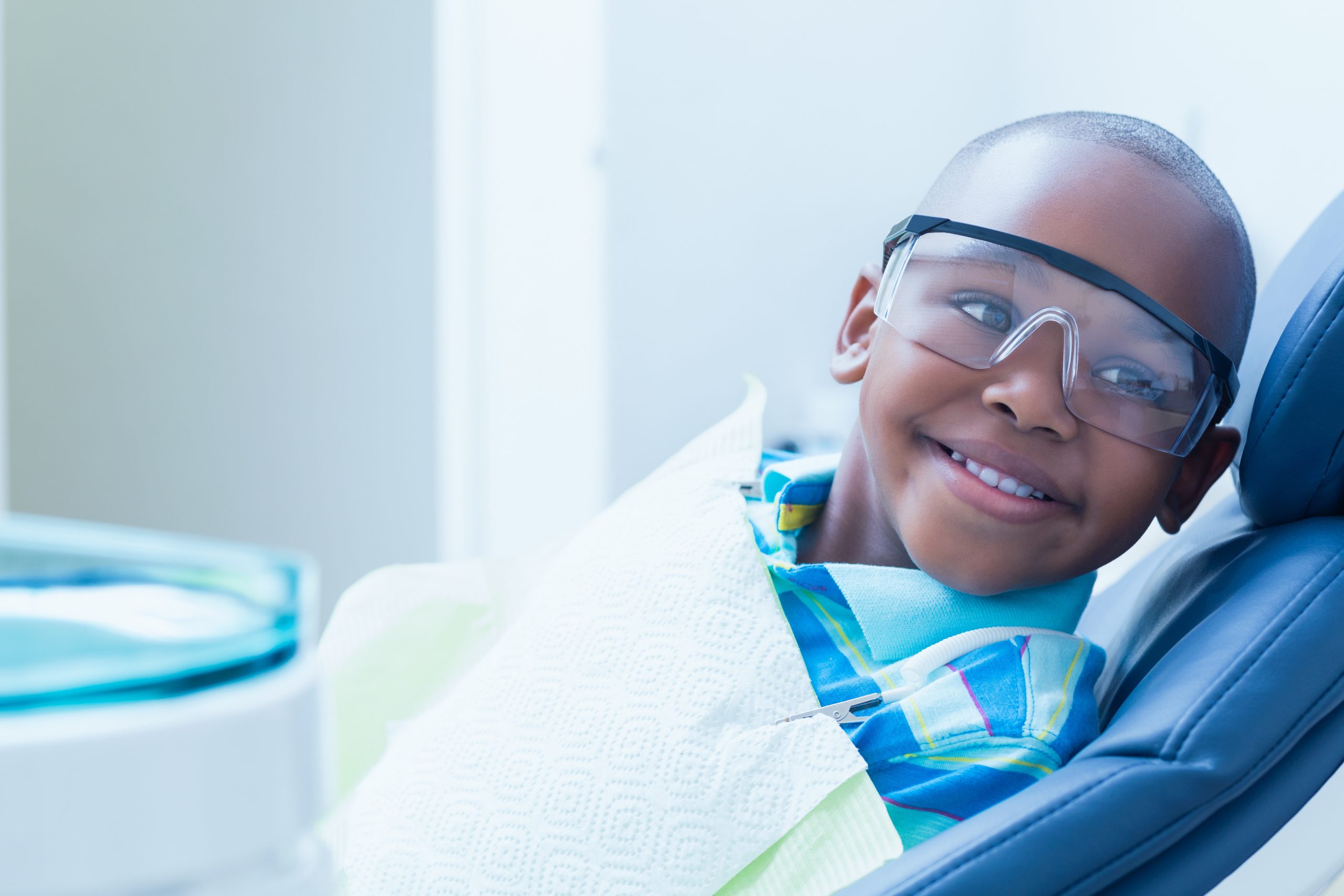 Children's Cleanings & Exams
Many parents ask when their children should start visiting the dentist and we recommend their first visit be scheduled upon the appearance of their very first tooth. Our child-friendly staff will help make you and your family feel comfortable and at ease during your visit.
We offer the following pediatric dentistry services:
Checkups
Sealants
Fluoride treatments
Early orthodontic referrals
What makes our children's dentistry services unique?
At Redding Dental Arts, we believe kids should love coming to the dentist, which is why we go above and beyond to make our young patients feel safe and relaxed. They love to pick toys from our treasure box at the end of their appointment! Creating a positive association with dental visits at an early age can create a lasting effect well into their adulthood, as unpleasant childhood experiences often contribute to dental anxiety in the future.
Why is children's dentistry important?
Regular dental visits are important for children so that any oral-health-related red flags or potential issues can be identified and corrected early on, preventing more unpleasant experiences later in life. Dr. Tucker and our staff are well-versed in pediatric dentistry, and many of us have children of our own, so we know how important it is that they receive the best treatment possible. One of the best parts of our job is getting to know the families of Redding and watching their children grow while helping them maintain pristine oral health.
If you have questions about when or how to begin your child's dental care routine or would like to make an appointment, please give Redding Dental Arts a call today at (530) 222-0920.
Meet the Doctor
Dr. Travis Tucker is excited to practice and serve as a dentist for the Redding community.
Dr. Travis Tucker loves being a dentist, and using his skills to serve the Redding community. Dr. Tucker grew up in Redlands, California. He studied at the University of California, Irvine where he earned his Bachelor of Science degree in Biological Sciences with a minor in Spanish. He then went on to earn his D.M.D. at the University of Pennsylvania School of Dental Medicine with an honors in Community Oral Health. He practiced in rural Pennsylvania for several years until deciding to return to the West Coast.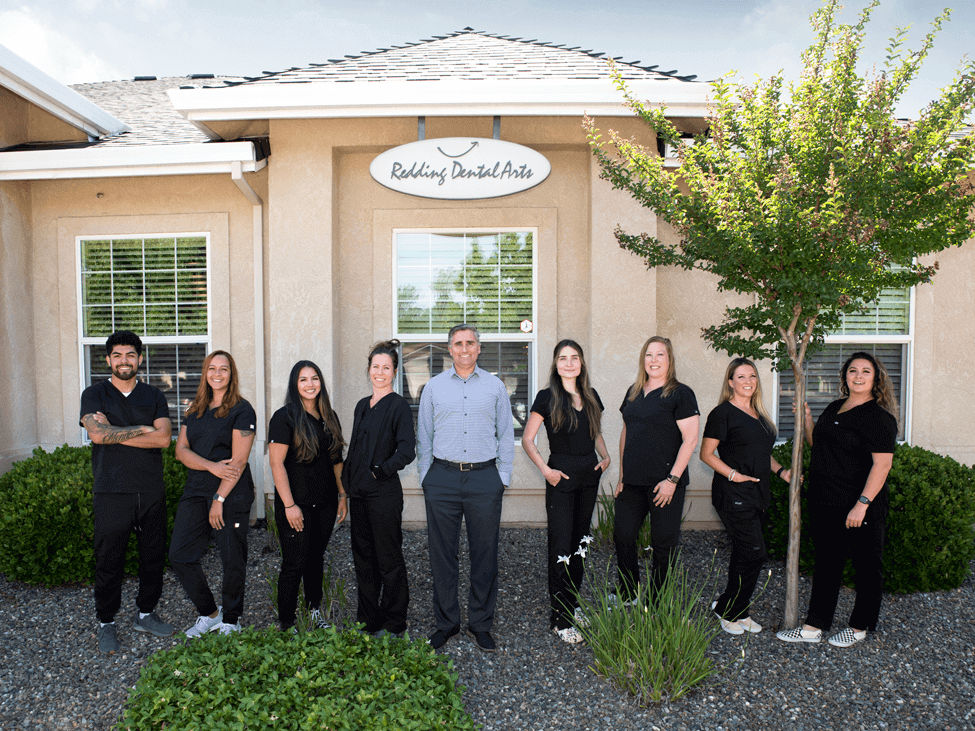 It's easy to schedule your next appointment with our online booking tool.
Don't have time to call our office? Not to worry! Our simple and convenient online booking tool allows you to book an appointment for yourself or a family member in just a few simple steps. Remove the hassle from scheduling and book your next appointment online today.