About Redding Dental Arts
We Are a Full-Service Family Dental Practice Committed to Providing Evidence-Based and Patient-Centered Dental Care!
Our Vision & Mission
At Redding Dental Arts, we deliver quality work and seek only the best continuing education. We listen, are punctual and have empathy for our patients. We take a comprehensive approach to treating our patients and genuinely want to see them successful in maintaining a healthy smile. To do this, we sometimes add to or build upon what is already there, and in other cases, it is just a matter of regular hygiene or cleaning appointments with a few checkups. At Redding Dental Arts dental office, the patient always comes first, and we will meet them where they are in terms of comfort, esthetic preferences and finances.
We love adding to your smile!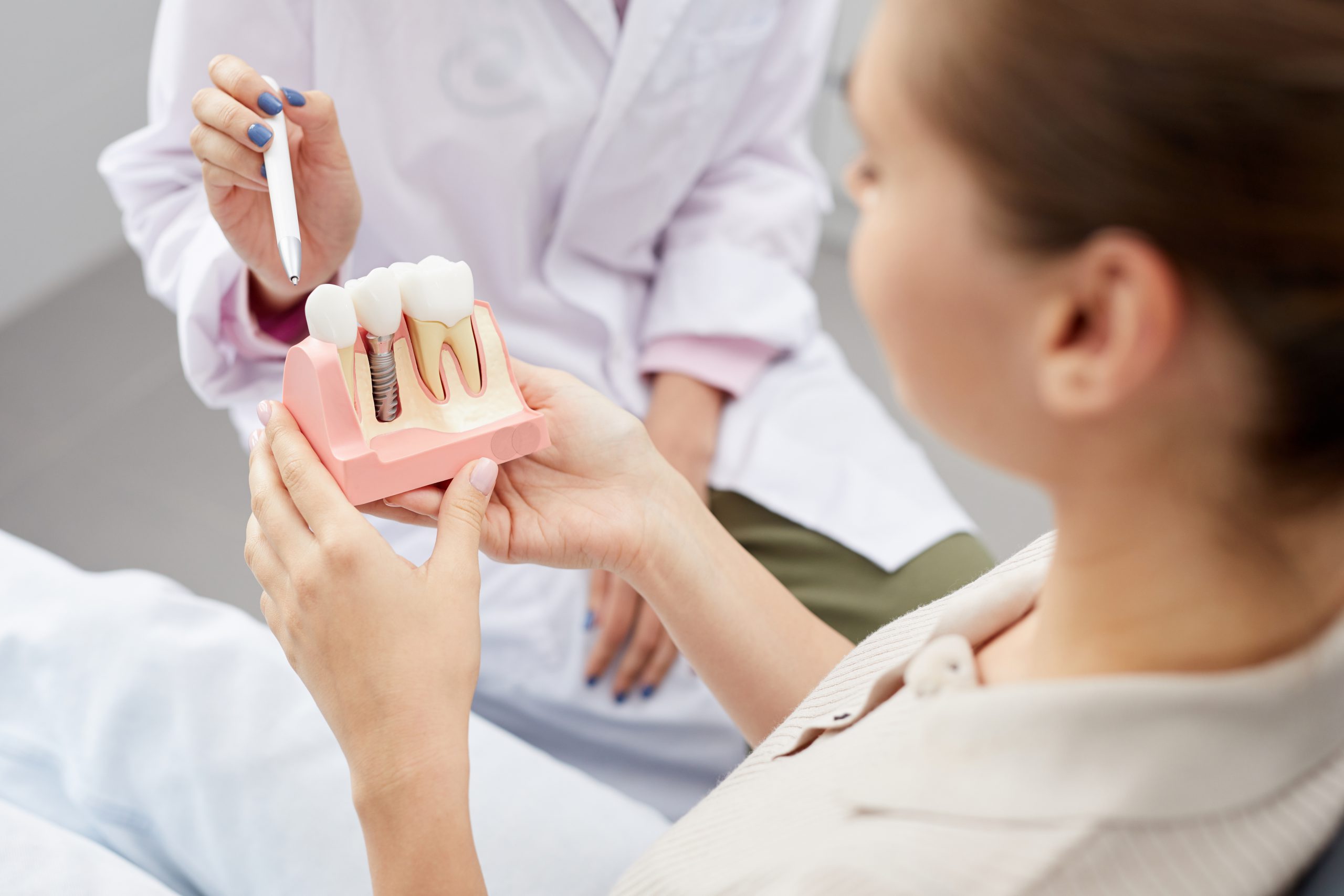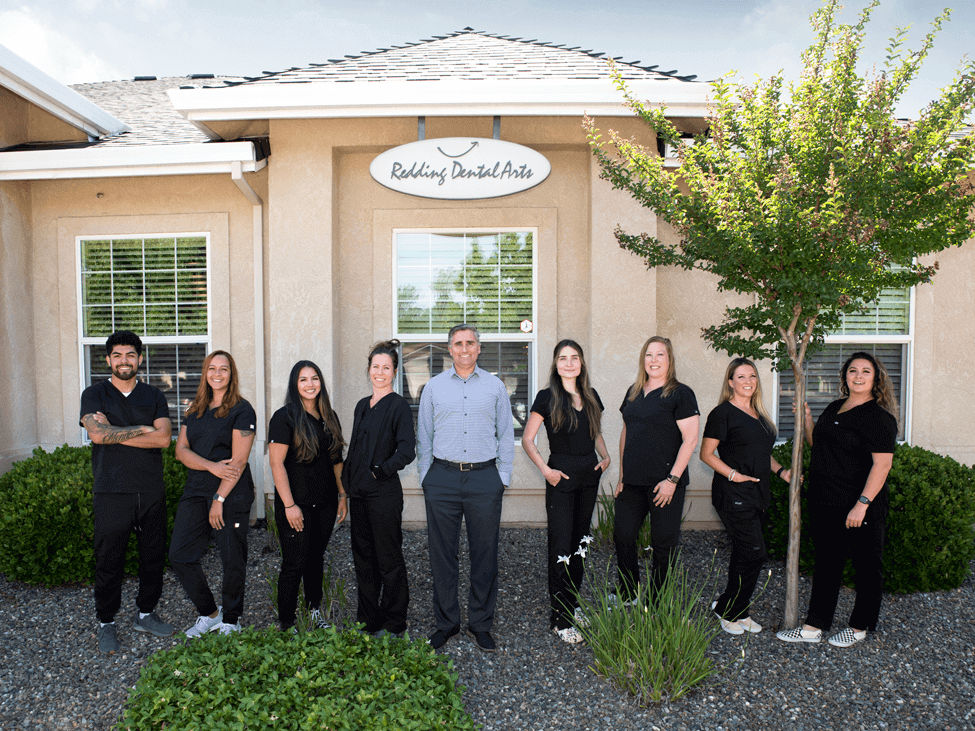 Our Culture
The culture of our office is one of family. We treat each other with kindness, work hard and have a good time doing it. We love and embrace new technology and make sure that it is proven to be effective for our patients. That is why we pursue so much continuing dental education.
We are very grateful for our patients and are always accepting new ones. Call Redding Dental Arts today at (530) 222-0920 to schedule your next appointment with our dentist.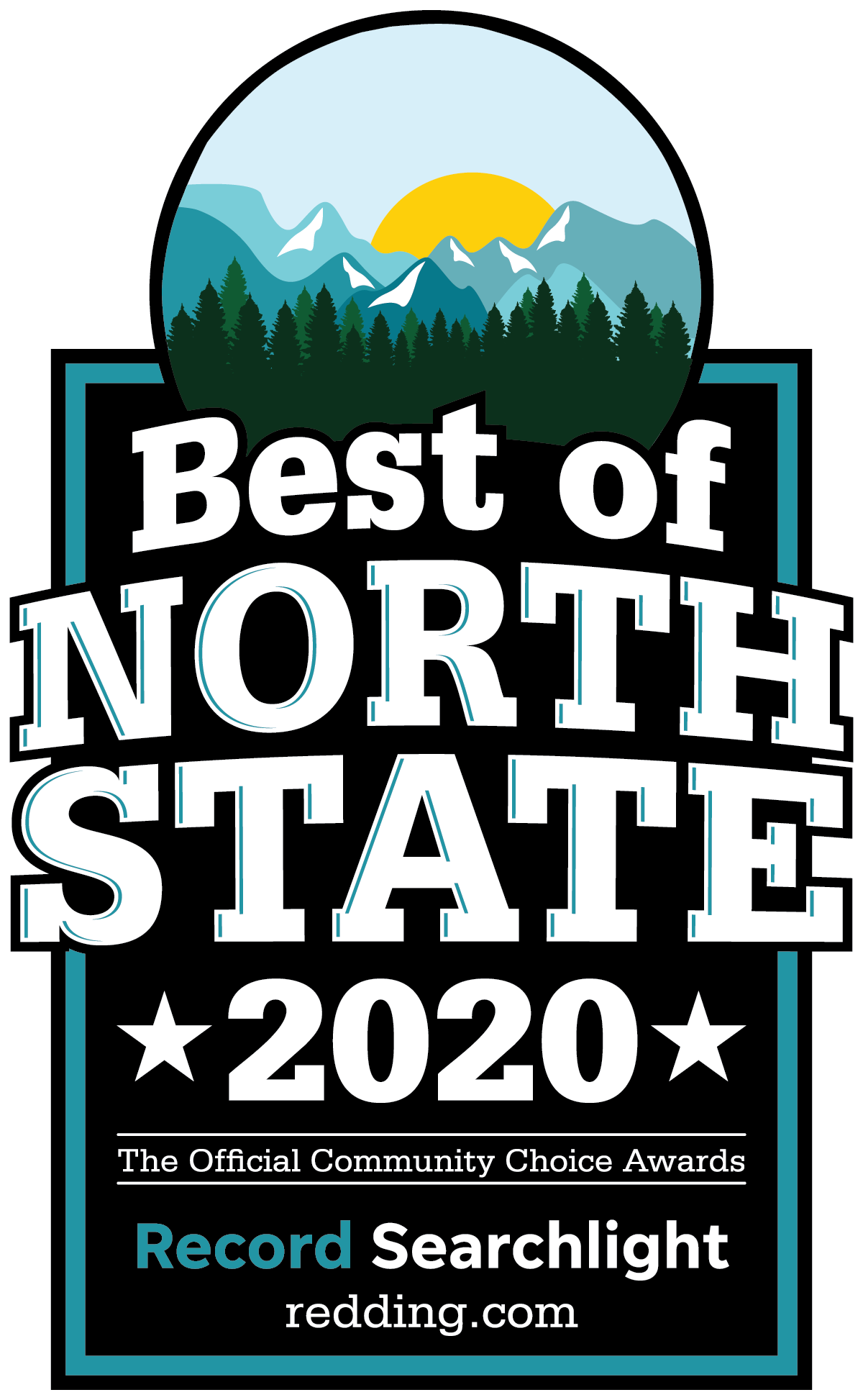 Winners of the Best of North State Award 2020
Thank you for your confidence in Redding Dental Arts in helping us win the Best of North State Awards in 2020. We are proud to be voted Best Dentist by our community and will continue to offer high-quality dental care for the whole family. We also appreciate being nominated for this year's awards!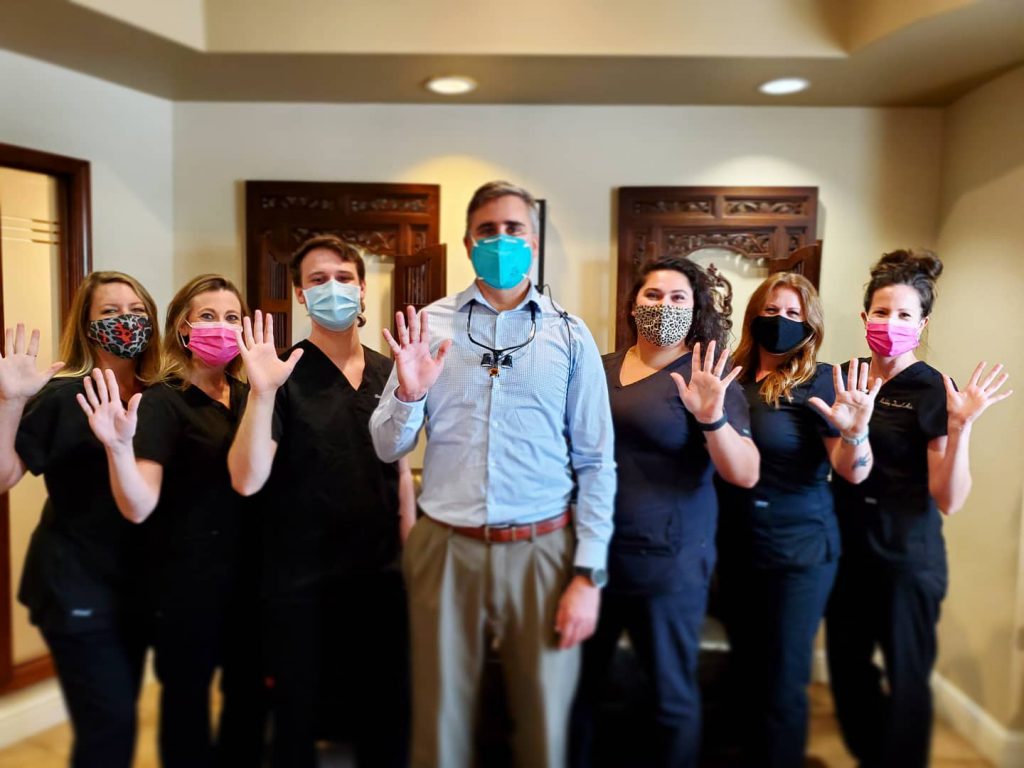 Becoming a Patient
We offer high-quality dental care for the whole family in Redding, California.
Whether you need a simple teeth cleaning and exam or complex dental surgery, Dr. Tucker and the rest of our team at Redding Dental Arts are here for you and your family. At our office, we make dentistry as comfortable and stress-free as possible, and you'll love the results.
It's easy to schedule your next appointment with our online booking tool.
Don't have time to call our office? Not to worry! Our simple and convenient online booking tool allows you to book an appointment for yourself or a family member in just a few simple steps. Remove the hassle from scheduling and book your next appointment online today.