Cosmetic & Restorative Dentistry
As part of our mission to provide comprehensive and well-rounded care to the Redding community, Dr. Travis Tucker and the Redding Dental Arts team are proud to offer both cosmetic and restorative dentistry services.
What is cosmetic dentistry?
Cosmetic dentistry is a term used to describe treatments and services that improve the appearance of your teeth and mouth, such as dental veneers and tooth whitening. Cosmetic dentistry is a great option for people who are self-conscious about their smile or would simply like a new, refreshed look. It can also have health benefits — for example, veneers can protect a tooth's remaining enamel from further wear or damage.
What is restorative dentistry?
Restorative dentistry is a classification of dentistry designed to repair, or restore damaged or missing teeth. Whether a tooth has sustained significant damage or bone loss from decay or poor maintenance, or it has been lost altogether due to poor condition or an accident, restorative dentistry is here to help you regain or achieve your ideal smile. Take a look below at the restorative dentistry options we offer.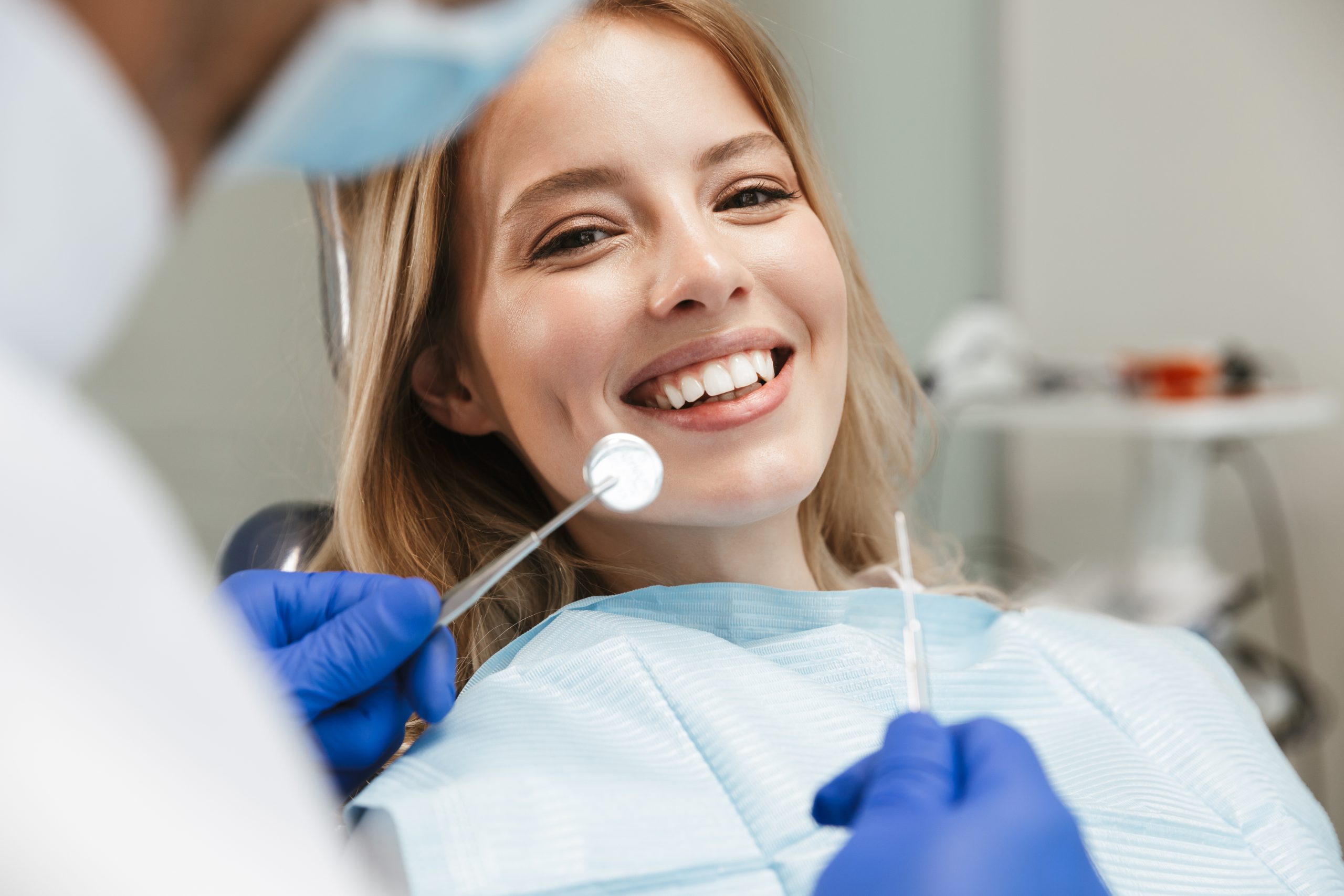 We offer the following restorative dentistry services:
If you have any questions or would like to make an appointment for cosmetic or restorative dentistry, please give Redding Dental Arts a call today at (530) 222-0920. "Going to the dentist is not usually the most enjoyable experience, but having fun and nice people working on your mouth makes the experience something I don't mind doing. I would recommend this practice to anyone looking for a dental family to be a part of… seek out Dr. Tucker's office! They are great!"-Peggy H.
Meet the Doctor
Dr. Travis Tucker is excited to practice and serve as a dentist for the Redding community.
Dr. Travis Tucker loves being a dentist, and using his skills to serve the Redding community. Dr. Tucker grew up in Redlands, California. He studied at the University of California, Irvine where he earned his Bachelor of Science degree in Biological Sciences with a minor in Spanish. He then went on to earn his D.M.D. at the University of Pennsylvania School of Dental Medicine with an honors in Community Oral Health. He practiced in rural Pennsylvania for several years until deciding to return to the west coast.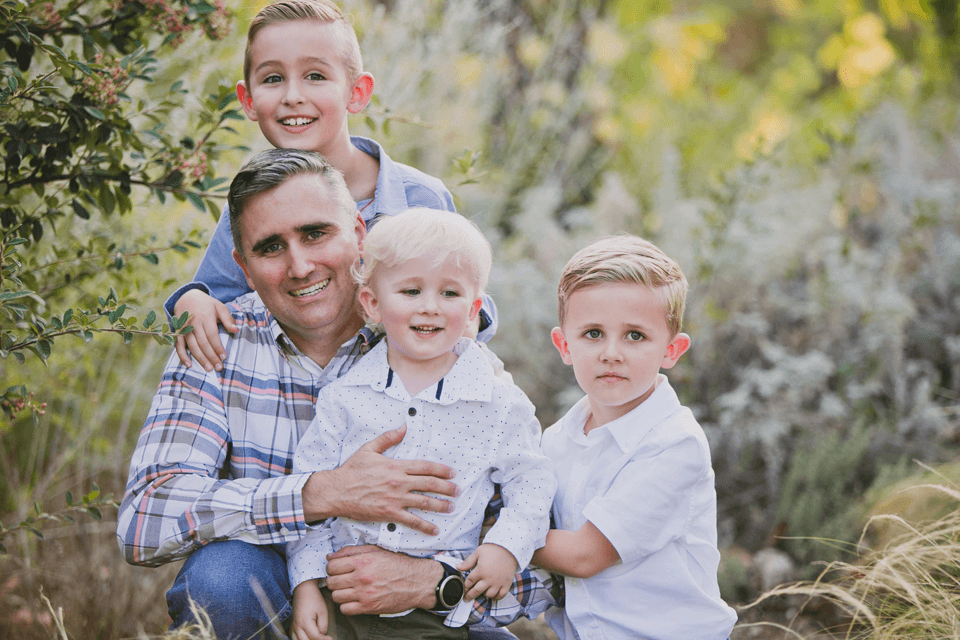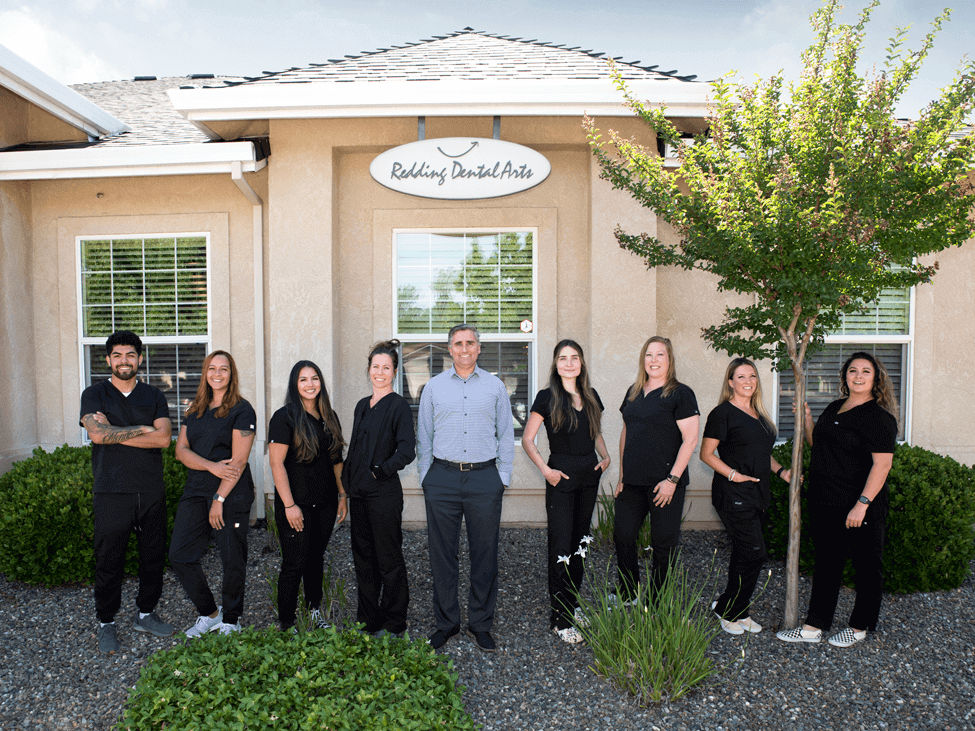 Becoming a Patient
We offer high-quality dental care for the whole family in Redding, California.
Whether you need a simple cleaning and exam or complex dental surgery, Dr. Tucker and the rest of our team at Redding Dental Arts are here for you and your family. At our office, we make dentistry as comfortable and stress-free as possible, and you'll love the results.
It's easy to schedule your next appointment with our online booking tool.
Don't have time to call our office? Not to worry! Our simple and convenient online booking tool allows you to book an appointment for yourself or a family member in just a few simple steps. Remove the hassle from scheduling and book your next appointment online today.