Where Dental Arts Meet Family Values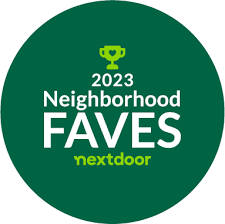 We Are a Full-Service Family Dental Practice Committed to Providing Evidence-Based and Patient-Centered Dental Care!
Located in Shasta County in Redding, CA, our office was designed with the patient's comfort and care in mind. We'll make your experience at our office a comfortable and positive one, while always providing the very best in quality dental care. Our team is happy to assist you in any way possible so you will truly enjoy your dental experience with us. We offer high-quality dental care for the whole family and specialize in cutting-edge technologies. Our cheerful and friendly staff provides gentle and professional care. Dr. Tucker, your neighborhood family dentist, is a trusted partner in your family's oral health journey, ensuring smiles that last a lifetime.
Looking for a family dentist near you? We are now accepting new patients. Call (530) 222-0920 today!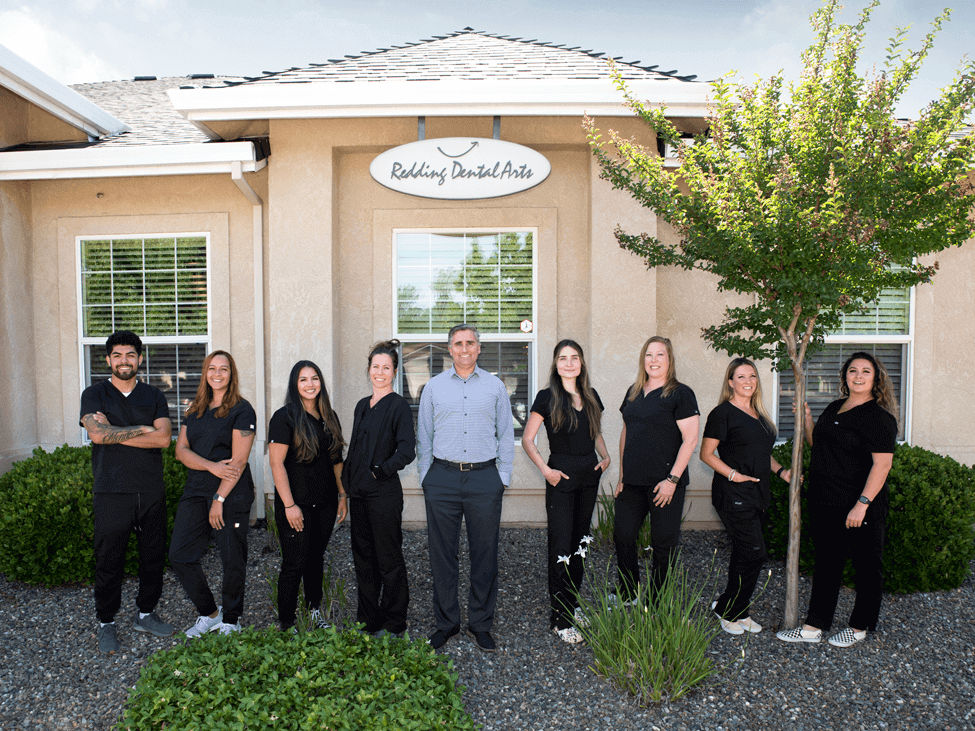 Becoming a Patient
We offer high-quality dental care for the whole family in Redding, California.
Whether you need a simple cleaning and exam or complex dental surgery, Dr. Tucker and the rest of our team at Redding Dental Arts are here for you and your family. At our office, we make dentistry as comfortable and stress-free as possible, and you'll love the results.
It's easy to schedule your next family dental appointment with our online booking tool.
Don't have time to call our office? Not to worry! Our simple and convenient online booking tool allows you to book an appointment for yourself or a family member in just a few simple steps. Remove the hassle from scheduling and book your next appointment online today.