Damaging or losing a tooth can be stressful and painful, and it can cause a blow to your self-confidence and self-esteem. Fortunately, our cosmetic and restorative dentist Dr. Tucker and our team are here to help! With the latest in restorative dentistry, your smile can be more beautiful than ever before.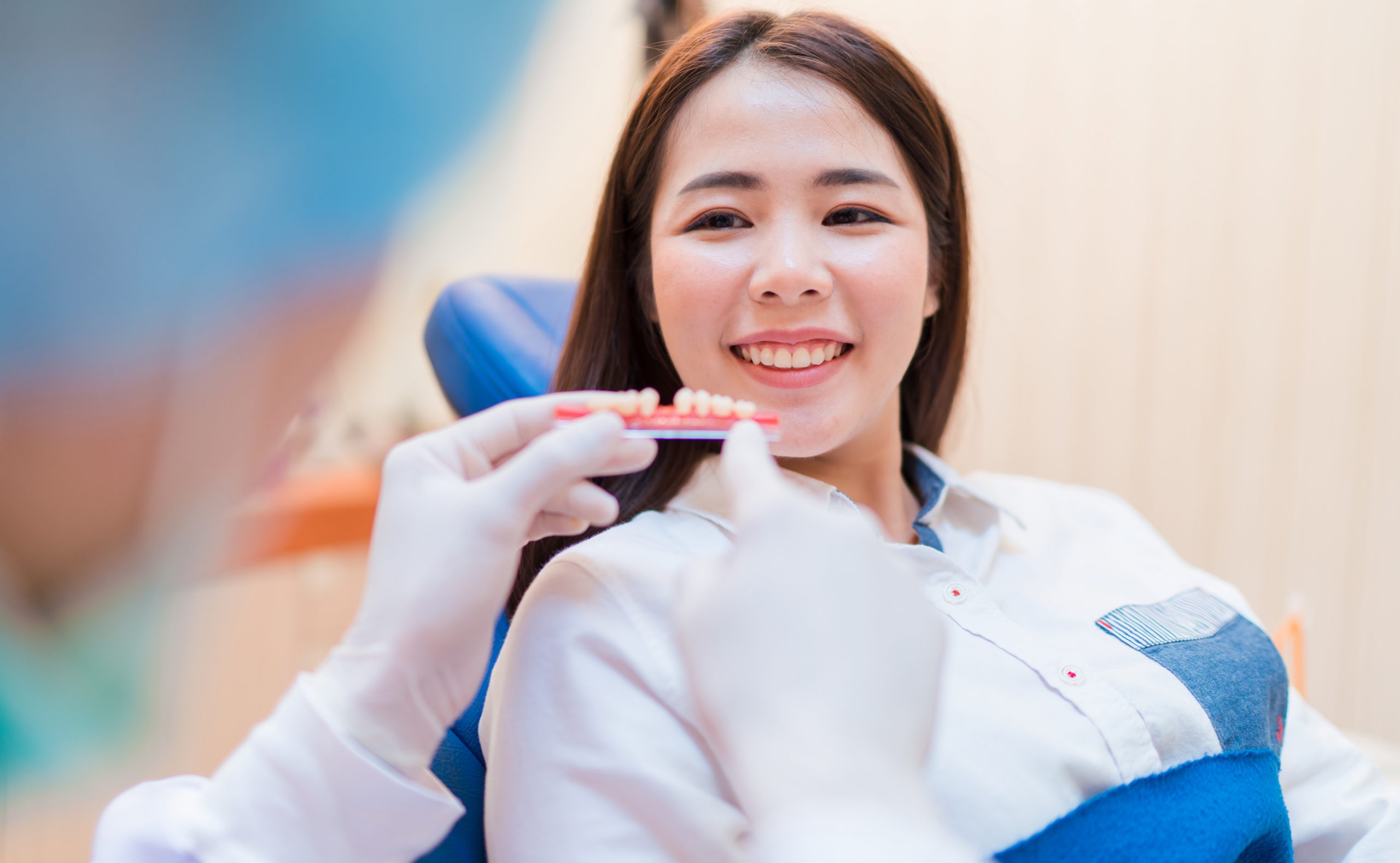 What is the difference between crowns and bridges?
A popular option to replace a missing tooth, an all-ceramic bridge is a replacement tooth that is anchored to the neighboring teeth. This forms a "bridge" over the gap and restores your smile to its natural beauty. Traditional gold crowns are "caps" that cover a damaged tooth to restore its full strength and functionality. They are usually made of cast gold, which is often the material most preferred by dentists due to its durability and longevity. These crowns can last for decades, in some cases up to 50 years.
What is it like getting a crown or bridge at Redding Dental Arts?
If you are suffering from one or more damaged or missing teeth, Dr. Tucker and our expert team will help you decide which treatment option is best for you based on your specific case and personal needs. Our expertise and technology ensure that the crowns or bridges we provide will restore your natural teeth to their full function or replace missing ones with replacements that look, feel and work like the real thing. We mill our posterior teeth in house, which means that crowns and bridges will be completed and cemented in just a few hours. Milling is the process of using a machine to craft a customized crown or bridge created just for you. Some crowns and bridges will still need to be sent out at times, but we will let our patients know in advance when this may be the case.
Same-day crowns in Redding:
Since we mill our posterior crowns in house, we are able to provide our patients with same-day crowns in most cases. Many dental offices create crowns using an offsite lab, a process which requires multiple appointments and can take up to three weeks. Our in-house approach allows this process to be completed within two hours and a single appointment. Not only are same-day crowns convenient, but they can help restore affected teeth more quickly and prevent issues from worsening. Learn more about our same-day crowns here.
If you'd like to learn more about our crowns and bridges or wish to schedule an appointment with our dentist, please call Redding Dental Arts today at (530) 222-0920.
Meet the Doctor
Dr. Travis Tucker is excited to practice and serve as a dentist for the Redding community.
Dr. Travis Tucker loves being a dentist, and using his skills to serve the Redding community. Dr. Tucker grew up in Redlands, California. He studied at the University of California, Irvine where he earned his Bachelor of Science degree in Biological Sciences with a minor in Spanish. He then went on to earn his D.M.D. at the University of Pennsylvania School of Dental Medicine with an honors in Community Oral Health. He practiced in rural Pennsylvania for several years until deciding to return to the west coast.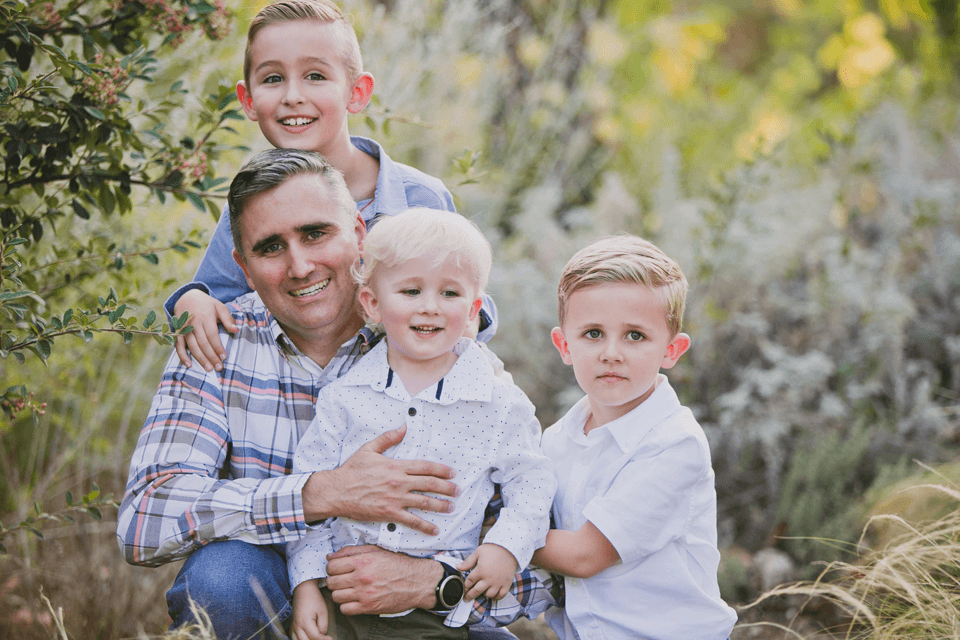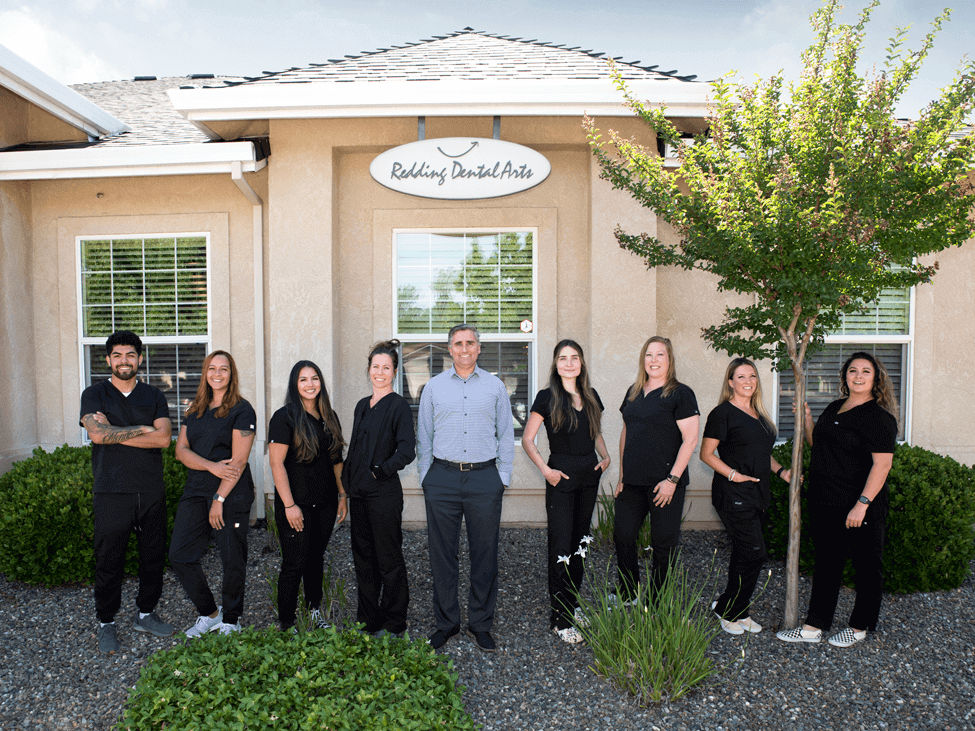 Becoming a Patient
We offer high-quality dental care for the whole family in Redding, California.
Whether you need a simple cleaning and exam or complex dental surgery, Dr. Tucker and the rest of our team at Redding Dental Arts are here for you and your family. At our office, we make dentistry as comfortable and stress-free as possible, and you'll love the results.
It's easy to schedule your next appointment with our online booking tool.
Don't have time to call our office? Not to worry! Our simple and convenient online booking tool allows you to book an appointment for yourself or a family member in just a few simple steps. Remove the hassle from scheduling and book your next appointment online today.