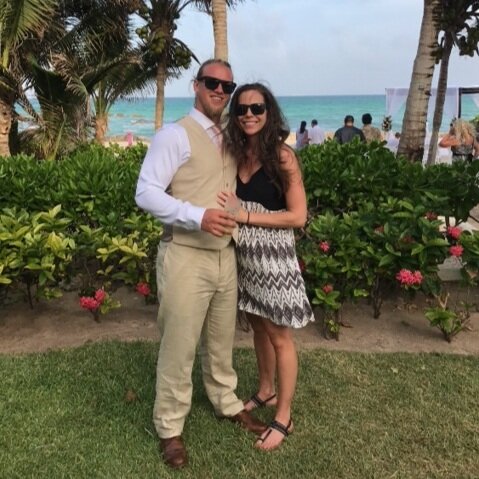 Jennifer
Registered Dental Hygienist (RDH)
Jennifer was born and raised in Redding. She enjoys camping at the coast, hiking, snowboarding, fishing and spending time with her husband, son, daughter and yellow lab! We are very fortunate to have her as one of our hygienists.
Melissa
Registered Dental Assistant (RDA)
Melissa has lived in Redding nearly her entire life. She loves to spend time on the lake with her family, which includes three children and one grandson! She has been in the dental field since 2005. She says her favorite part about taking care of patients is when she can help comfort them when it is clear they have a dental phobia.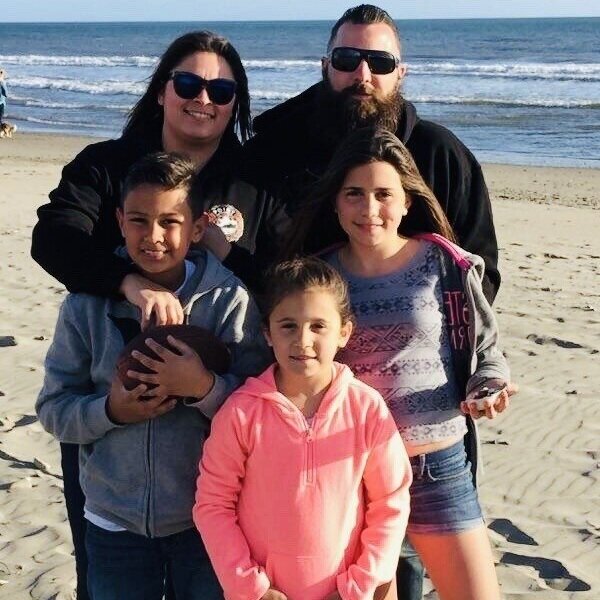 Katie
Office Manager
Katie is our Office Manager! She has a background in both medical and dental billing and can rattle off the answers to most questions you have about insurance. If not, she is quick to conduct research about how to best utilize the benefits you have. She's also very good at handling most questions you have in other areas, so be sure to bring up any concerns you may have next time you see her.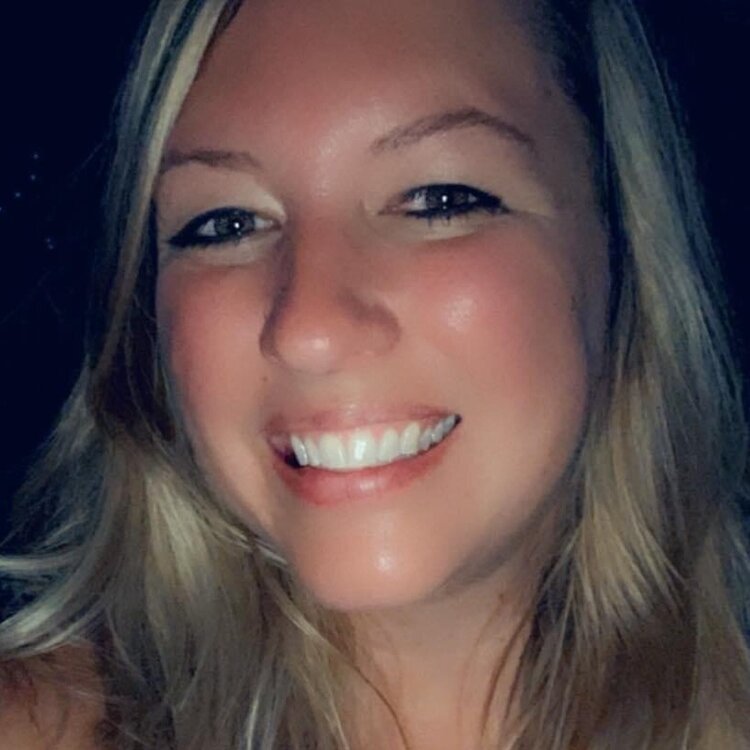 Tera
Treatment Coordinator
Tera joined our office in December of 2019. She brings with her a wealth of knowledge regarding dental treatment and how to best provide personalized care for every patient. She started out as a dental assistant and is able to bring that experience to your comprehensive treatment plan. Feel free to ask her any questions you may have.
Payton
Scheduling Coordinator
Payton comes to us from the medical field but has an enthusiasm for learning more about the dental field that is contagious. We are privileged to work with her. Make sure to say hello next time you see her upon arriving!
Tony
Hygiene Assistant
Tony is our Dental Hygiene Assistant, Born here in Redding but has moved all over the west coast. He is a Burney high school football coach, U.S Army National Guard Veteran, and a father of two boys. Currently attending Shasta College in preparation to become a dental hygienist. He enjoys snowboarding, playing sports and hanging out with his kids. Tony is very excited to extend his Dental career and serve the Redding community!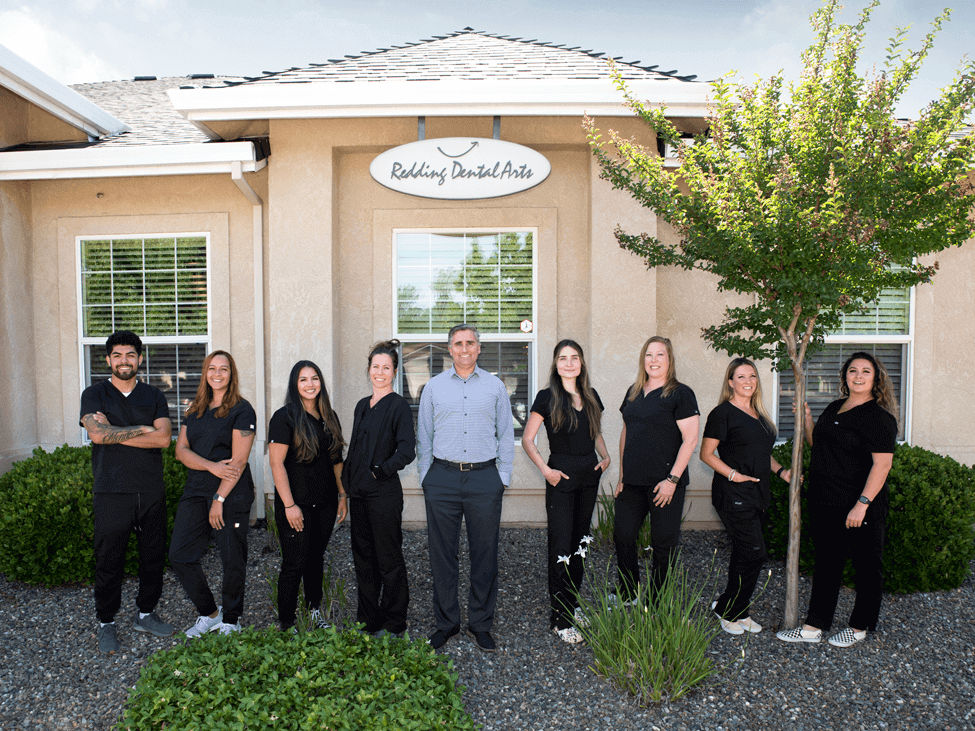 Becoming a Patient
We offer high-quality dental care for the whole family in Redding, California.
Whether you need a simple cleaning and exam or complex dental surgery, Dr. Tucker and the rest of our team at Redding Dental Arts are here for you and your family. At our office, we make dentistry as comfortable and stress-free as possible, and you'll love the results.
It's easy to schedule your next appointment with our online booking tool.
Don't have time to call our office? Not to worry! Our simple and convenient online booking tool allows you to book an appointment for yourself or a family member in just a few simple steps. Remove the hassle from scheduling and book your next appointment online today.