If you long for a whiter, brighter smile that you are proud to display to the world, Dr. Tucker and our team at Redding Dental Arts are here to help. We provide effective professional teeth whitening options, either through treatment in our office or that you can administer on your own time with our take-home whitening kits. There are many reasons that the shade of your smile may fade over time, and you should know that it is neither a failure on your part nor is it something of which to be ashamed. Nonetheless, it is perfectly reasonable to seek refreshed and revitalized coloration of your smile. Doing so can boost your self-esteem and self-confidence, help you make a more impactful first impression with the people you meet and re-instill the desire to show off your grin that may have been dampened by tooth discoloration.
What causes tooth discoloration?
Tooth discoloration can occur as a result of many factors and for many is a simple fact of life. Below are a few of the most common factors.
Drinking beverages with darker coloration such as coffee and red wine, as well as certain juices and sodas
Eating certain foods such as apples and potatoes
Diseases or afflictions that can affect the teeth such as diabetes or eating disorders
Using tobacco products such as cigarettes or chewing tobacco
Taking certain prescription medications
Certain genetics
Tooth trauma
The simple act of aging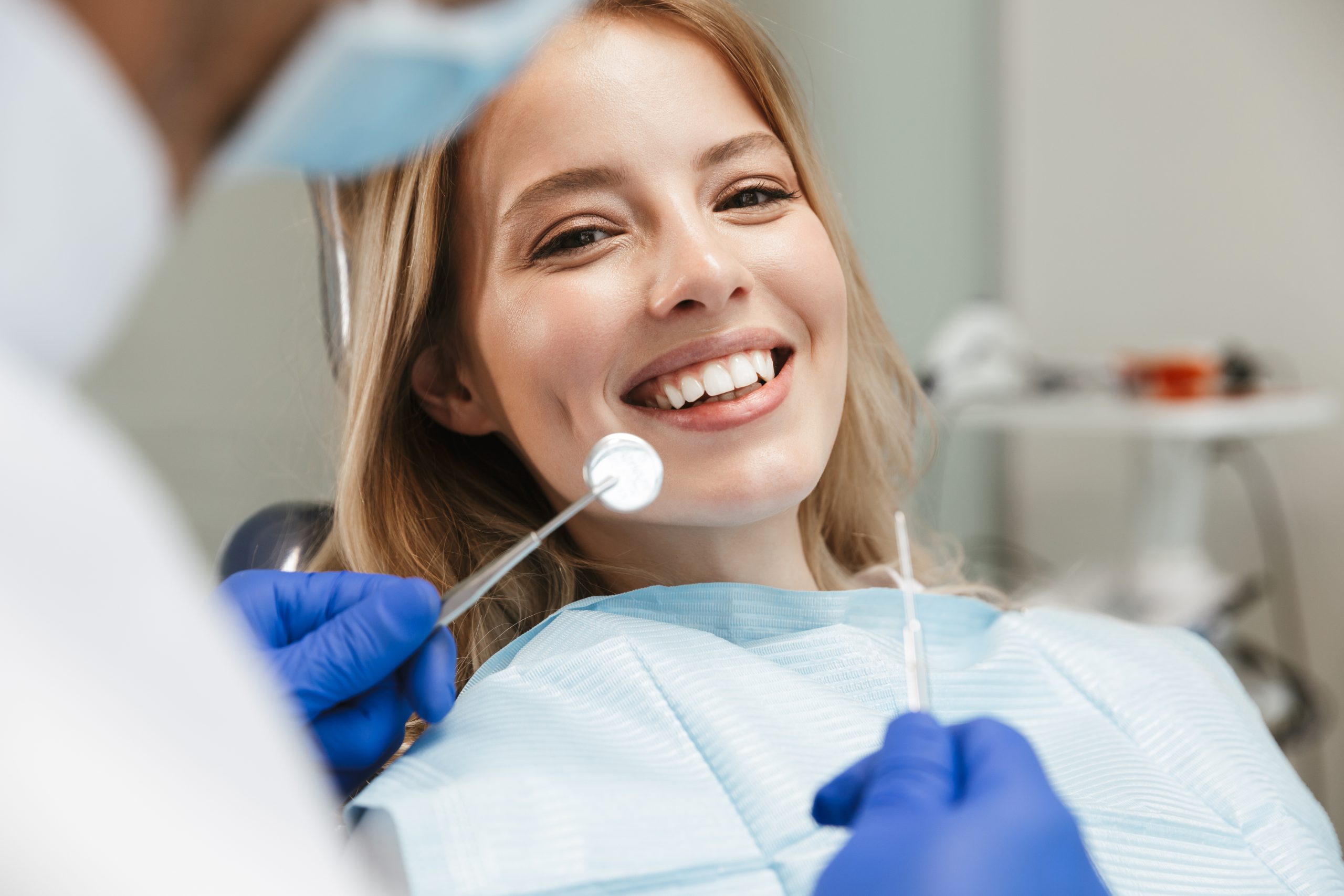 What is teeth whitening treatment like at Redding Dental Arts?
At our office, you have two options for teeth whitening treatment.
In-office treatment. You will be seen for an appointment where we will use our expertise and dental resources to whiten your teeth. This option generally takes less than an hour and, in some cases, can brighten your smile by several shades in a single visit.
Take-home kit. If you have a busy schedule and cannot make it to the office for a full whitening appointment, we offer take-home whitening kits that allow you to whiten your teeth gradually over the prescribed amount of time.
If you'd like to learn more about teeth whitening and how it can quickly and easily revitalize your smile, call us today at (530) 222-0920.
Meet the Doctor
Dr. Travis Tucker is excited to practice and serve as a dentist for the Redding community.
Dr. Travis Tucker loves being a dentist, and using his skills to serve the Redding community. Dr. Tucker grew up in Redlands, California. He studied at the University of California, Irvine where he earned his Bachelor of Science degree in Biological Sciences with a minor in Spanish. He then went on to earn his D.M.D. at the University of Pennsylvania School of Dental Medicine with an honors in Community Oral Health. He practiced in rural Pennsylvania for several years until deciding to return to the west coast.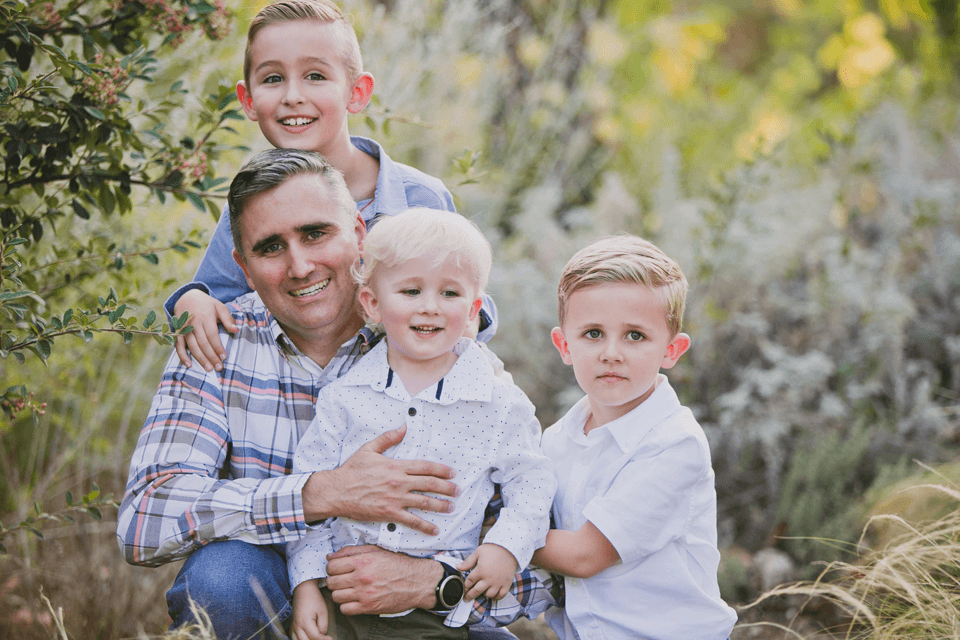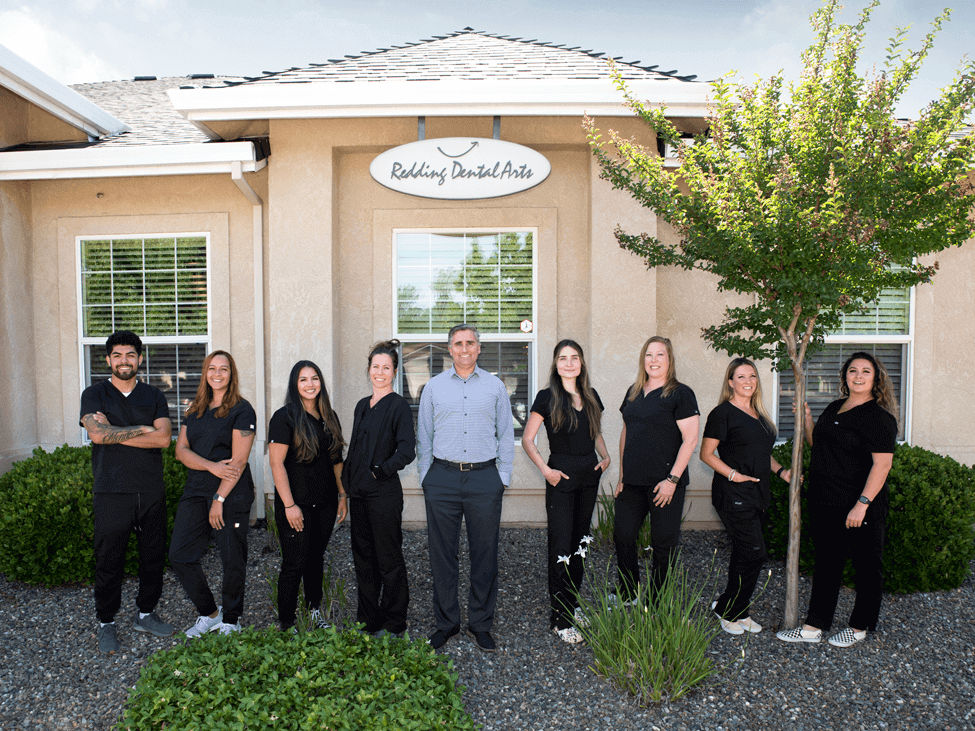 Becoming a Patient
We offer high-quality dental care for the whole family in Redding, California.
Whether you need a simple cleaning and exam or complex dental surgery, Dr. Tucker and the rest of our team at Redding Dental Arts are here for you and your family. At our office, we make dentistry as comfortable and stress-free as possible, and you'll love the results.
It's easy to schedule your next appointment with our online booking tool.
Don't have time to call our office? Not to worry! Our simple and convenient online booking tool allows you to book an appointment for yourself or a family member in just a few simple steps. Remove the hassle from scheduling and book your next appointment online today.