Redding Dental Arts is happy to offer dental fillings to the people of Redding, CA. Fillings are used to treat dental cavities, which are among the most common dental health problems a person can experience. Fortunately, fillings are a quick and simple solution to treating cavities, and at Redding Dental Arts we have the experience and quality materials required to restore your teeth to their full strength and function.
What are cavities?
Also known as tooth decay or caries, cavities are areas on the hard surface of the teeth that become damaged and form small holes or openings. They are caused by multiple factors, such as bacteria in the mouth, damage from substances like sugary snacks or drinks and poor oral health habits. If left untreated, they can increase in size and further harm the tooth; this can eventually lead to the need for root canal treatment (if the decay reaches the root of the tooth) or removal of the tooth altogether (if there is not enough healthy material left to salvage). When cavities first form, they are small and generally not painful, which makes them hard for a person to notice on their own. This is why it is important to see a dentist for regular cleanings and exams.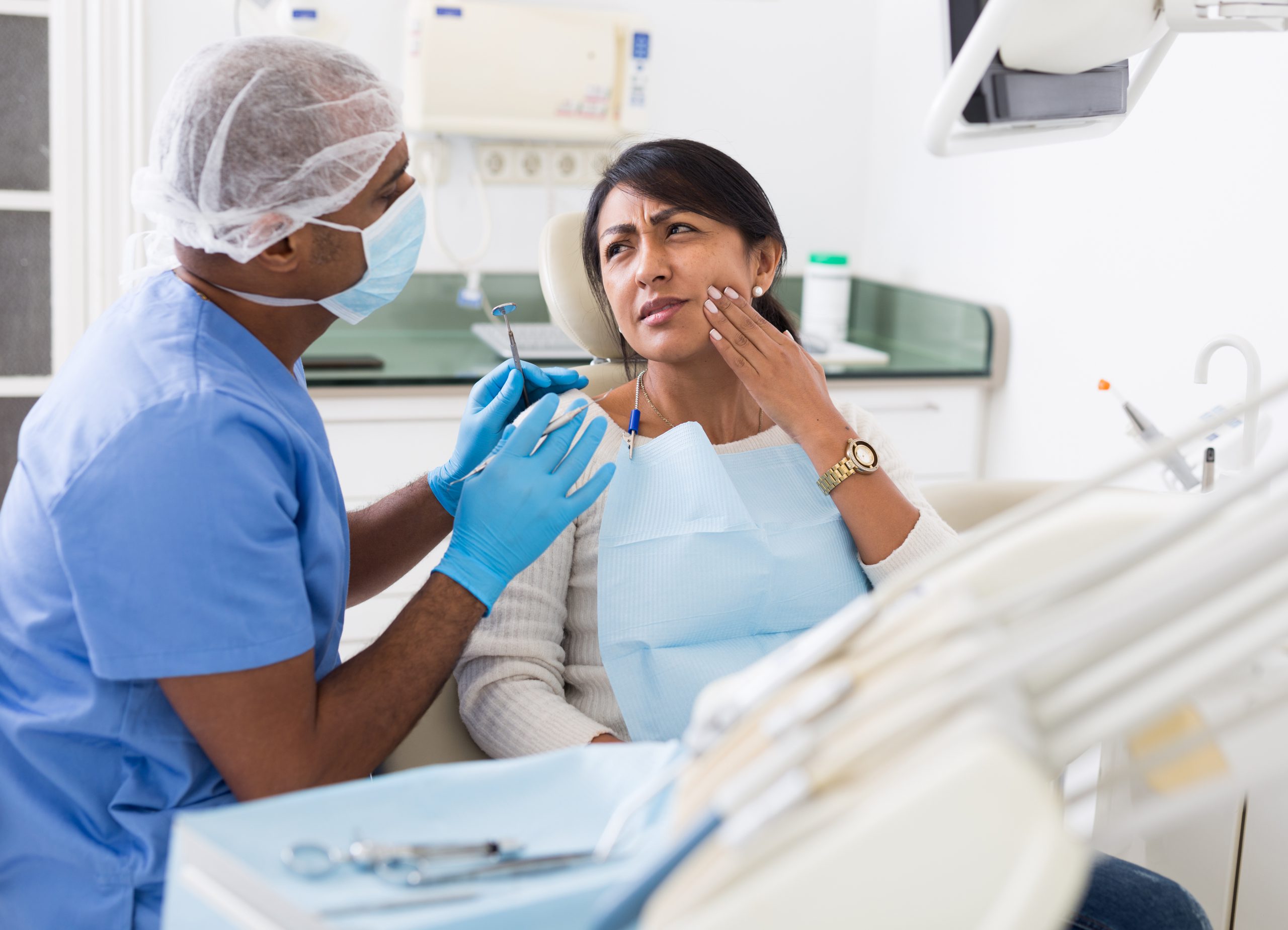 What are fillings?
Fillings are used to replace the removed decayed part(s) of a tooth in order to restore its healthy and hard outer shell. This prevents further spread of tooth decay and allows the patient to resume normal eating and chewing habits.
What kinds of fillings does Redding Dental Arts offer?
Dr. Travis Tucker and our team are partial to tooth-colored resin fillings. Tooth-colored resin fillings repair minor damage to teeth due to bacteria or decay by filling in the damaged area and preventing entry of further harmful elements. This option blends in with your natural tooth color and avoids the risks associated with amalgam fillings such as mercury exposure.
If you have more questions, think you may have a cavity or would like to make an appointment with our family dentist for a filling, please give Redding Dental Arts a call today at (530) 222-0920.
Meet the Doctor
Dr. Travis Tucker is excited to practice and serve as a dentist for the Redding community.
Dr. Travis Tucker loves being a dentist, and using his skills to serve the Redding community. Dr. Tucker grew up in Redlands, California. He studied at the University of California, Irvine where he earned his Bachelor of Science degree in Biological Sciences with a minor in Spanish. He then went on to earn his D.M.D. at the University of Pennsylvania School of Dental Medicine with an honors in Community Oral Health. He practiced in rural Pennsylvania for several years until deciding to return to the west coast.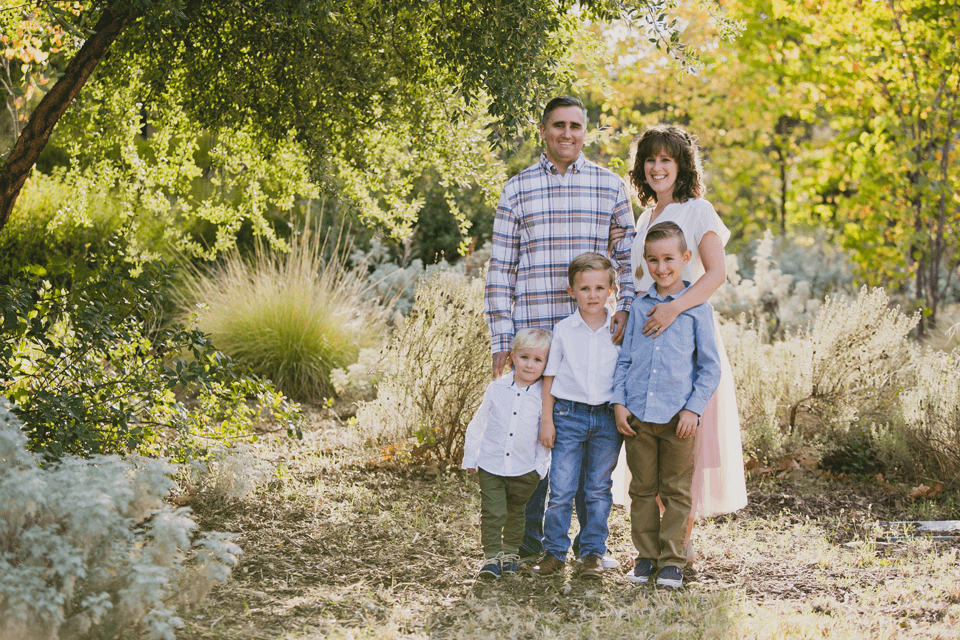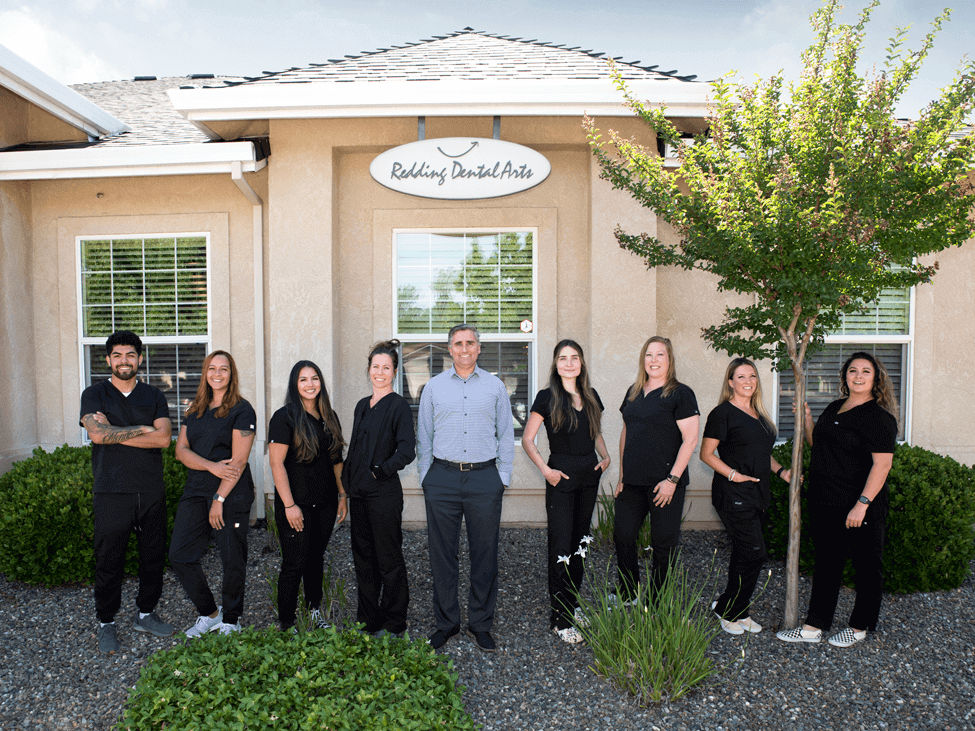 Becoming a Patient
We offer high-quality dental care for the whole family in Redding, California.
Whether you need a simple cleaning and exam or complex dental surgery, Dr. Tucker and the rest of our team at Redding Dental Arts are here for you and your family. At our office, we make dentistry as comfortable and stress-free as possible, and you'll love the results.
It's easy to schedule your next appointment with our online booking tool.
Don't have time to call our office? Not to worry! Our simple and convenient online booking tool allows you to book an appointment for yourself or a family member in just a few simple steps. Remove the hassle from scheduling and book your next appointment online today.