In order to maintain optimal oral health, it's important to practice good hygiene habits at home while also visiting a dentist regularly for examinations and cleanings. Examinations can help Dr. Tucker and our team identify current and potential health issues within your mouth, and cleanings will help supplement at-home care by reaching areas that are commonly missed by routine brushing and flossing.
How often should I be seen for dental cleanings and exams?
It is generally advisable to visit the dentist for a teeth cleaning and exam twice per year, but depending on the health of your mouth Dr. Tucker may recommend visiting more or less often. Regular examinations can pay off significantly down the road. When issues are discovered and addressed early, it can prevent them from becoming increasingly painful and costly in the future. Regular cleanings also help your teeth look their best by removing minor stains before they worsen and require more advanced whitening treatments. They also preserve the health of your teeth so you can hang onto them longer as you age.
Our Dental Membership Plans
If you have been meaning to visit the dentist for a dental cleaning or exam but haven't taken action due to a lack of dental insurance coverage, don't worry! We offer comprehensive and affordable membership plans for both children and adults that include 2 exams and cleaning treatments per year. These plans also cover x-rays, consultations, problem-focused exams, whitening kits and deep discounts on more involved procedures. Learn more about our membership plans.
We Offer:
Comprehensive examinations
Routine dental prophylaxis (cleanings)
Periodontal deep cleanings
Root planning for those who suffer from gum disease
All of our hygienists are gentle and caring, and they can help you keep your gums and smile healthy. It's always a good time to stop by our Redding dental office for a cleaning or exam – call Redding Dental Arts today at (530) 222-0920 to schedule your next appointment.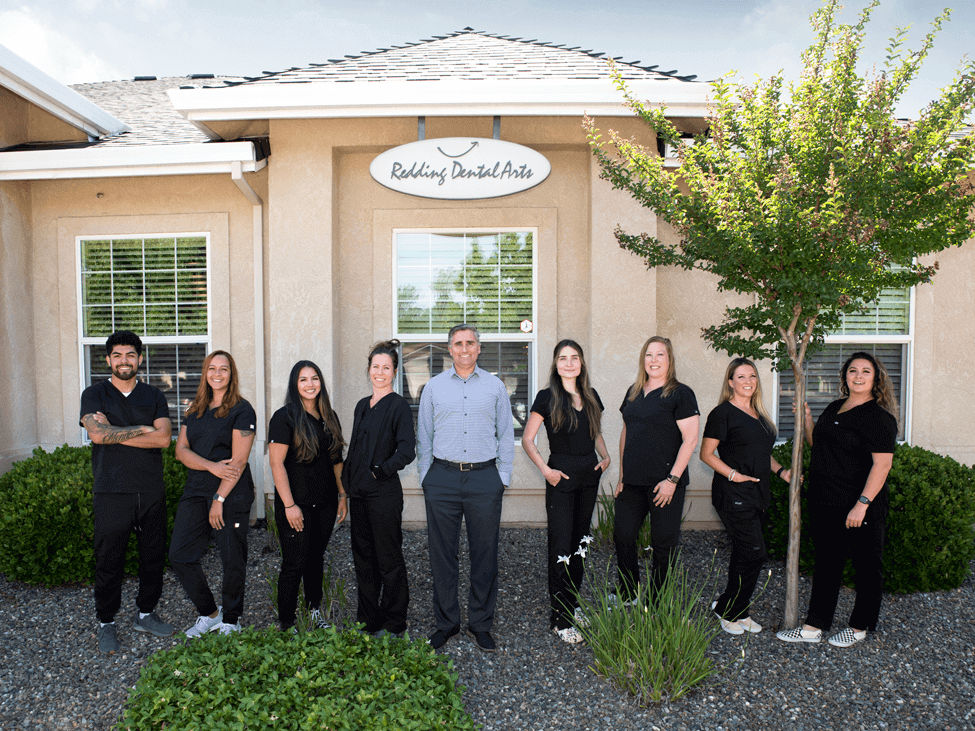 Meet the Doctor
Dr. Travis Tucker is excited to practice and serve as a dentist for the Redding community.
Dr. Travis Tucker loves being a dentist, and using his skills to serve the Redding community. Dr. Tucker grew up in Redlands, California. He studied at the University of California, Irvine where he earned his Bachelor of Science degree in Biological Sciences with a minor in Spanish. He then went on to earn his D.M.D. at the University of Pennsylvania School of Dental Medicine with an honors in Community Oral Health. He practiced in rural Pennsylvania for several years until deciding to return to the west coast.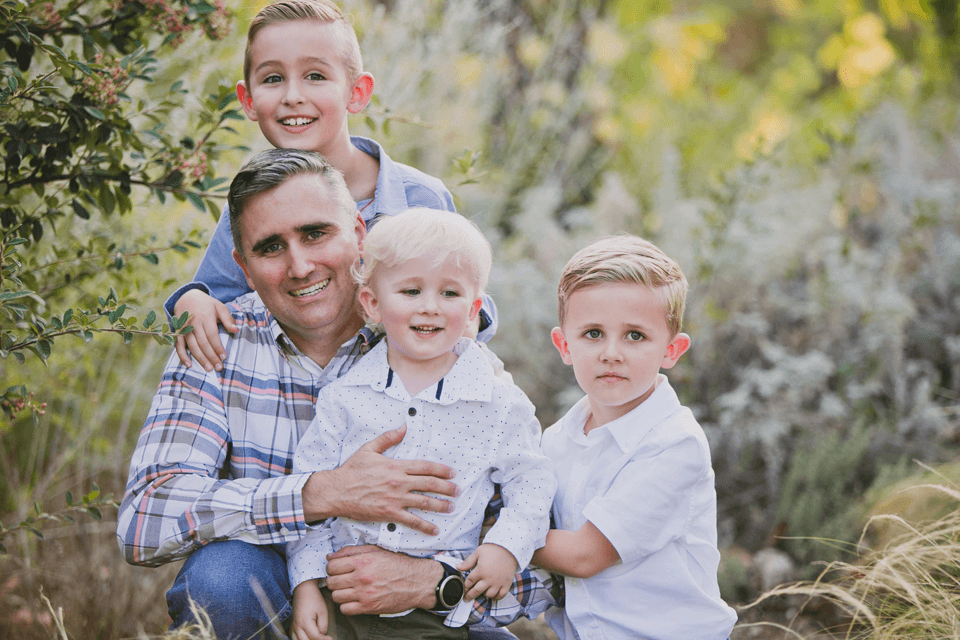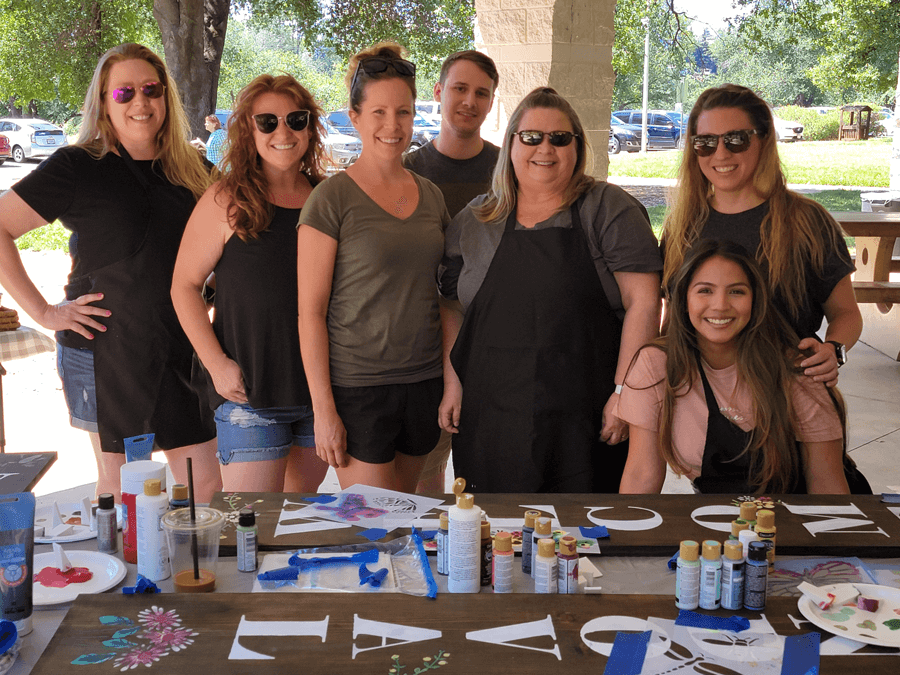 Becoming a Patient
We offer high-quality dental care for the whole family in Redding, California.
Whether you need a simple cleaning and exam or complex dental surgery, Dr. Tucker and the rest of our team at Redding Dental Arts are here for you and your family. At our office, we make dentistry as comfortable and stress-free as possible, and you'll love the results.
It's easy to schedule your next appointment with our online booking tool.
Don't have time to call our office? Not to worry! Our simple and convenient online booking tool allows you to book an appointment for yourself or a family member in just a few simple steps. Remove the hassle from scheduling and book your next appointment online today.