Porcelain veneers are thin shells that cover the front of your teeth for functional and aesthetic improvements. The latest advances in dental technology allow these veneers to be as thin as a contact lens! This slim porcelain layer allows Dr. Tucker to create a smile that's straight, symmetrical and consistent in color and shape. Veneers also require no additional maintenance to your normal brushing and flossing. What's more, they offer health benefits in addition to cosmetic ones. For example, once encased by the veneers, the remaining enamel on your natural teeth will be shielded from additional wear and damage. Come see us at Redding Dental Arts and let us help you achieve the smile you've always wanted.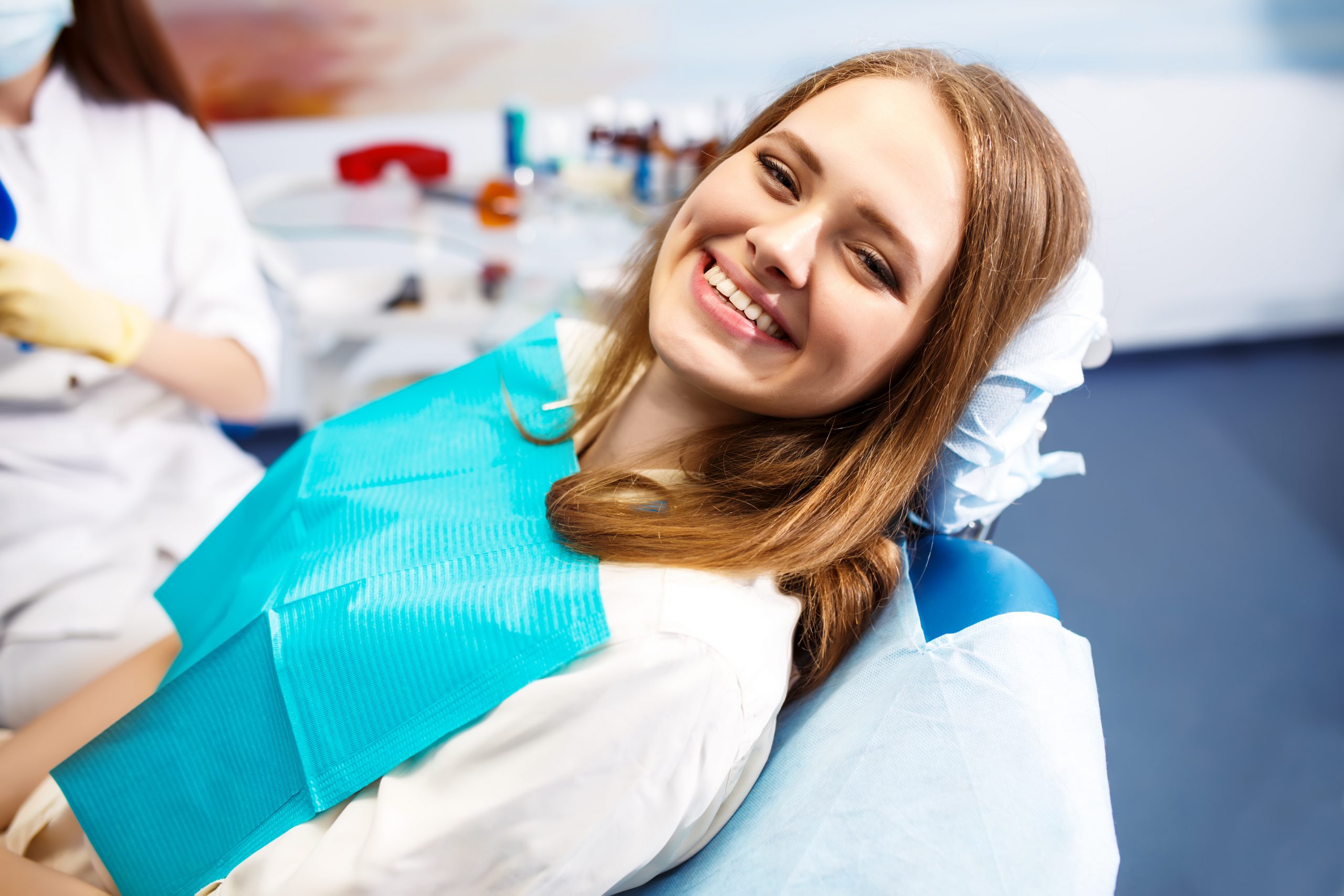 What are the benefits of veneers?
Veneers allow for:
A brighter smile
The ability to cover up misalignment (crooked natural teeth)
Elongation of short teeth
Reduced gaps or spaces
Replacement of damaged enamel
Veneers can also improve self-esteem and self-confidence, allowing those who were previously embarrassed by their smile to show off its newfound radiance to the world.
What is it like getting veneers at Redding Dental Arts?
Whether you are self-conscious about your current smile or simply wish to upgrade its appearance, porcelain veneers are a great option for you. Dr. Tucker and the Redding Dental Arts team are experts at applying veneers and will walk you through every step of the process. With the state-of-the-art technology available in our office, we can also create a highly customized treatment plan so you can visualize your veneers and contribute to the planning process to be sure you'll wind up with exactly what you'd like.
If you'd like to learn more about veneers and how they can quickly and easily revitalize your smile, call us today at (530) 222-0920.
Meet the Doctor
Dr. Travis Tucker is excited to practice and serve as a dentist for the Redding community.
Dr. Travis Tucker loves being a dentist, and using his skills to serve the Redding community. Dr. Tucker grew up in Redlands, California. He studied at the University of California, Irvine where he earned his Bachelor of Science degree in Biological Sciences with a minor in Spanish. He then went on to earn his D.M.D. at the University of Pennsylvania School of Dental Medicine with an honors in Community Oral Health. He practiced in rural Pennsylvania for several years until deciding to return to the west coast.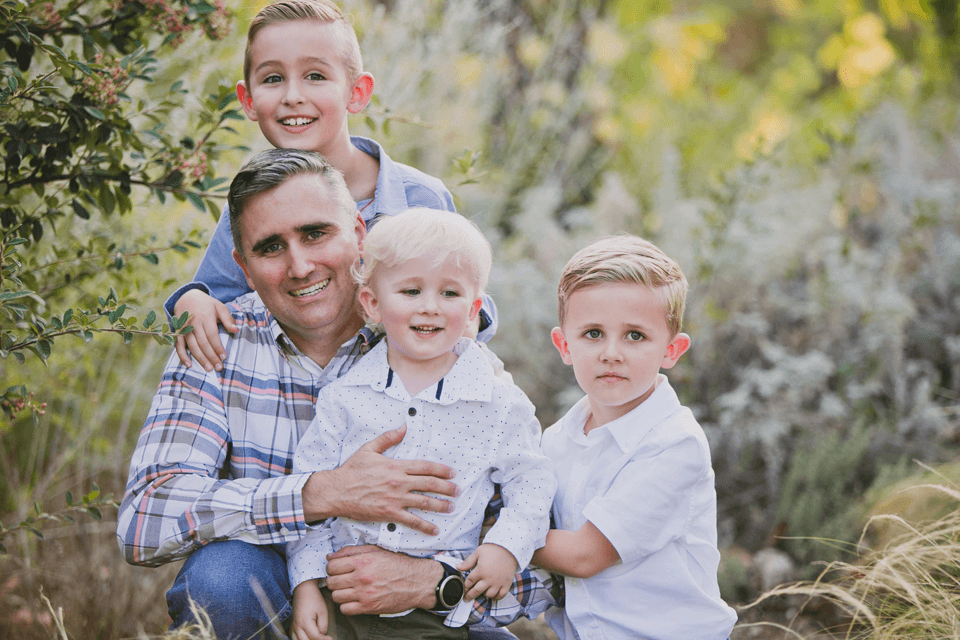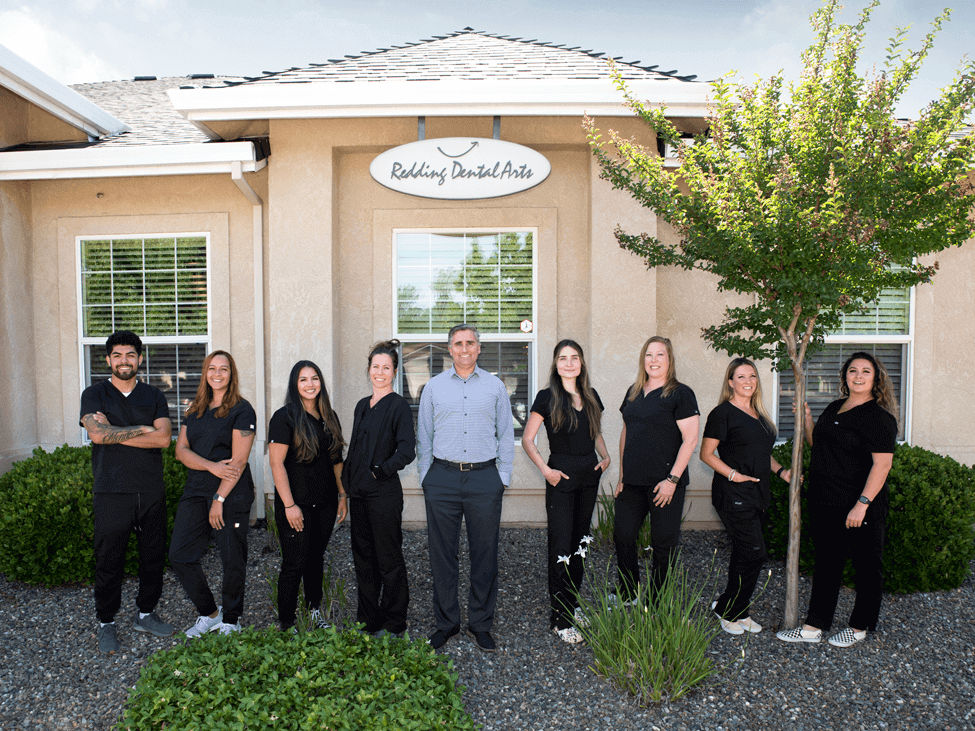 Becoming a Patient
We offer high-quality dental care for the whole family in Redding, California.
Whether you need a simple cleaning and exam or complex dental surgery, Dr. Tucker and the rest of our team at Redding Dental Arts are here for you and your family. At our office, we make dentistry as comfortable and stress-free as possible, and you'll love the results.
It's easy to schedule your next appointment with our online booking tool.
Don't have time to call our office? Not to worry! Our simple and convenient online booking tool allows you to book an appointment for yourself or a family member in just a few simple steps. Remove the hassle from scheduling and book your next appointment online today.