With the latest advances in modern dentistry, root canal treatment is much quicker and less painful than in the past. Dr. Tucker is experienced in performing root canal therapy and will use the latest rotary endodontic technology to perform your treatment. Root canal treatment has extensive applications and can save teeth that have become severely damaged due to issues such as decay, fracture or trauma. At Redding Dental Arts, we go above and beyond to make the procedure as painless and stress-free as possible.
When is root canal treatment needed?
Root canal treatment is administered when the pulp within a tooth becomes damaged or infected. The pulp, located at the center of the tooth, contains its nerve, blood vessels and connective tissues. While infections do not always exhibit symptoms, they can cause complications such as:
An abscessed tooth
Severe toothaches
Heightened sensitivity to hot or cold temperatures
Swollen, tender gums
What is involved in the procedure?
If you require root canal treatment, Dr. Tucker will apply a local anesthetic to minimize discomfort, then remove the infected pulp and debris from the tooth. The tooth will then be thoroughly cleaned and sealed. The procedure generally takes 30 to 60 minutes, although severe cases may take longer.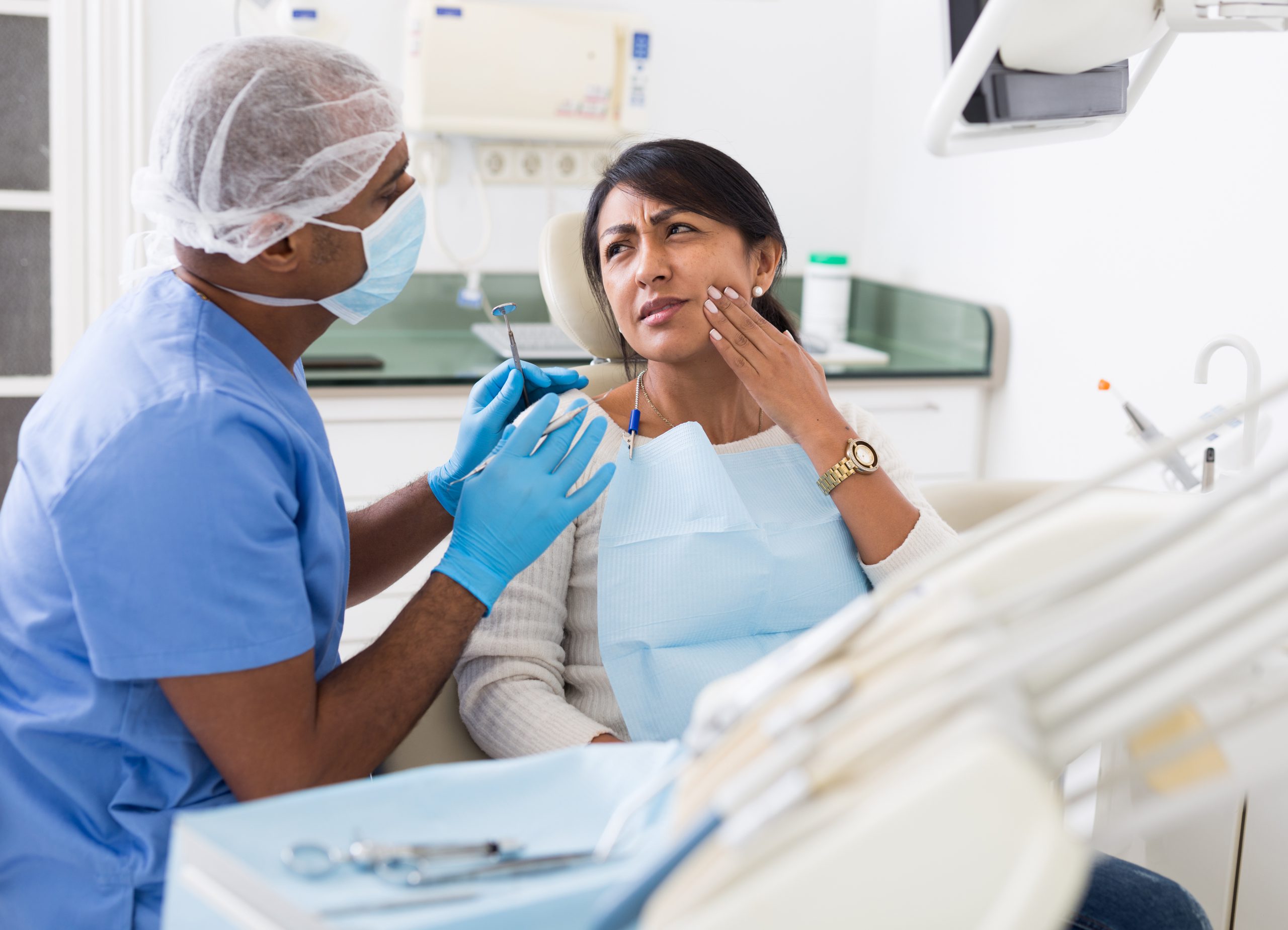 Is root canal treatment painful?
While people often anticipate that the procedure will be painful, most report that it is no more unpleasant than having a filling placed. In fact, the pain caused by the infection is often far more painful than the procedure itself.
If you're experiencing persistent tooth pain or other issues like extreme sensitivity to heat or cold, swollen gums or dark tooth discoloration, don't wait to get treatment. We can help! Call our office at (530) 222-0920 to see how we can alleviate your pain and provide the right dental treatment for you.
Meet the Doctor
Dr. Travis Tucker is excited to practice and serve as a dentist for the Redding community.
Dr. Travis Tucker loves being a dentist, and using his skills to serve the Redding community. Dr. Tucker grew up in Redlands, California. He studied at the University of California, Irvine where he earned his Bachelor of Science degree in Biological Sciences with a minor in Spanish. He then went on to earn his D.M.D. at the University of Pennsylvania School of Dental Medicine with an honors in Community Oral Health. He practiced in rural Pennsylvania for several years until deciding to return to the west coast.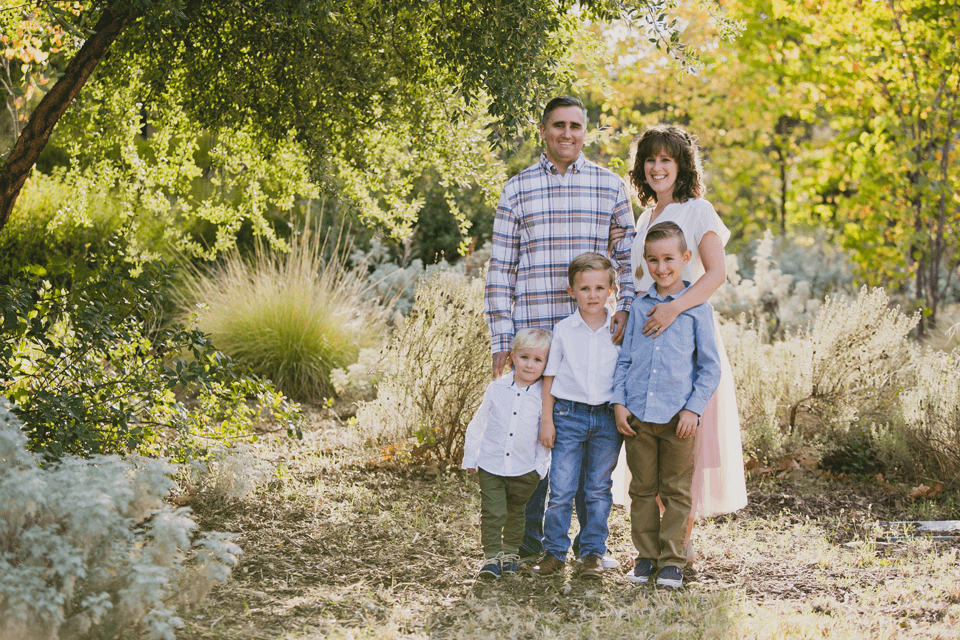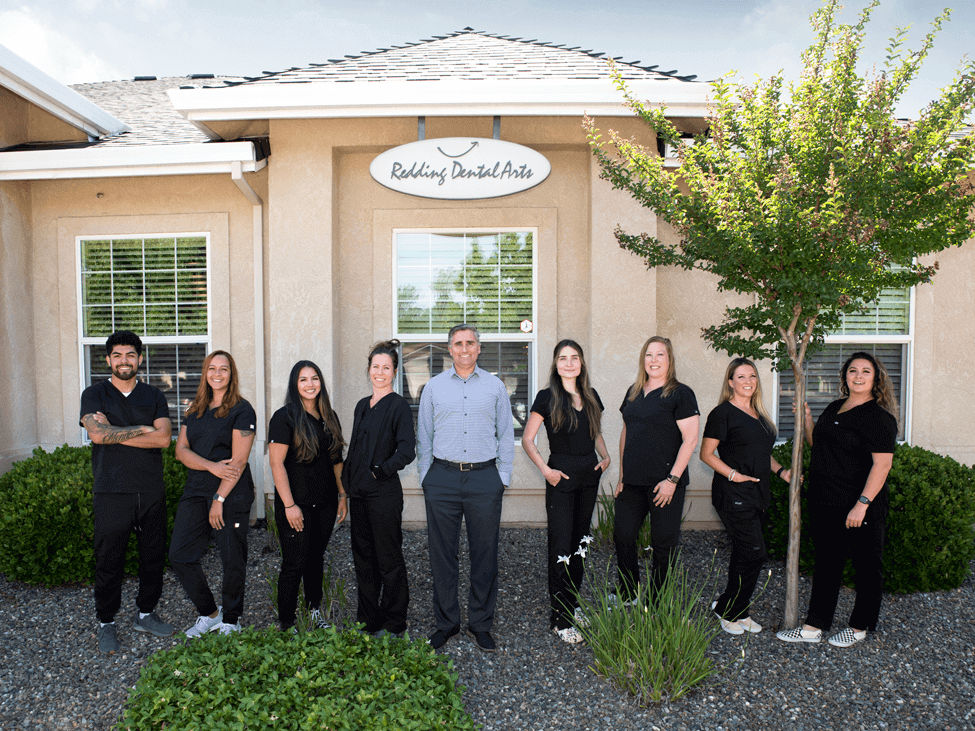 Becoming a Patient
We offer high-quality dental care for the whole family in Redding, California.
Whether you need a simple cleaning and exam or complex dental surgery, Dr. Tucker and the rest of our team at Redding Dental Arts are here for you and your family. At our office, we make dentistry as comfortable and stress-free as possible, and you'll love the results.
It's easy to schedule your next appointment with our online booking tool.
Don't have time to call our office? Not to worry! Our simple and convenient online booking tool allows you to book an appointment for yourself or a family member in just a few simple steps. Remove the hassle from scheduling and book your next appointment online today.