Dr. Tucker and our team at Redding Dental Arts place a high priority on patient education and preventative dentistry. We also excel at treating and restoring damaged or infected teeth. Because of these facts, our patients often avoid the need for a dental extraction. However, sometimes a dental extraction is required despite the best efforts of everyone involved. Fortunately, our team can provide as pleasant a tooth extraction experience as is possible. If you require an extraction, please do not worry about the missing tooth. We offer many resolutions to missing teeth, such as bridges, dentures and dental implants.
Below are some of the most common reasons a tooth extraction may be required.
An infected tooth. A tooth infection occurs when damage or tooth decay breaches the tooth and enters the pulp, or the center, of the tooth containing blood vessels and its nerve. This breach then allows bacteria in the mouth access to the tooth's pulp, causing an infection. Fortunately, this issue can often be resolved with root canal treatment, which involves extracting the tooth's pulp and resealing it to eliminate the infected material and prevent it from recurring. However, if an infection is left untreated for too long and becomes too severe, an extraction may be required.
Gum disease. Sometimes gum diseases like periodontitis can affect the gums so severely that the teeth begin to loosen, which can require extractions to prevent damage or traumatic and unsupervised tooth loss.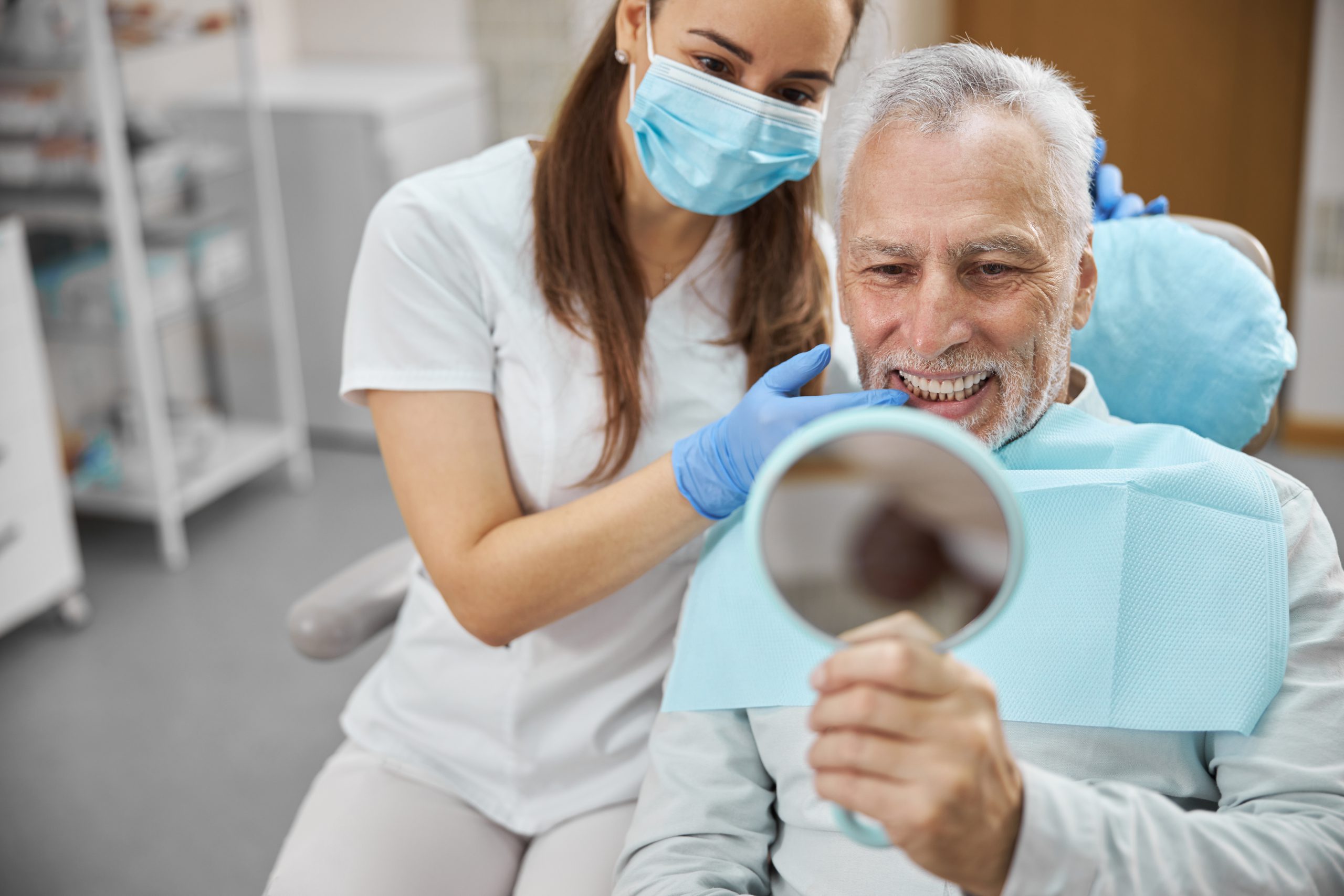 What does a tooth extraction at Redding Dental Arts look like?
Depending on the patient's particular case, Dr. Tucker will either apply local anesthetic to numb the area or use a stronger general anesthetic so the patient will not experience the procedure at all. The tooth will be removed, and the human body will naturally block the opening, allowing it to heal. In some instances, stitches may be required after the procedure.
If you think you may require a tooth extraction or would like to learn more about avoiding one in the future, call us today at (530) 222-0920 to schedule with our dentist in Redding.
Meet the Doctor
Dr. Travis Tucker is excited to practice and serve as a dentist for the Redding community.
Dr. Travis Tucker loves being a dentist, and using his skills to serve the Redding community. Dr. Tucker grew up in Redlands, California. He studied at the University of California, Irvine where he earned his Bachelor of Science degree in Biological Sciences with a minor in Spanish. He then went on to earn his D.M.D. at the University of Pennsylvania School of Dental Medicine with an honors in Community Oral Health. He practiced in rural Pennsylvania for several years until deciding to return to the west coast.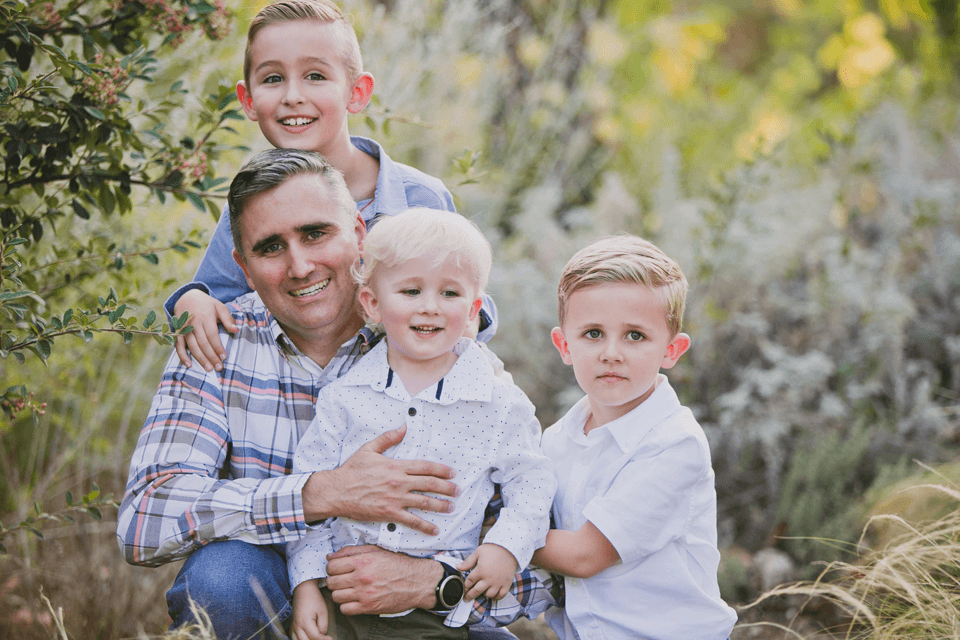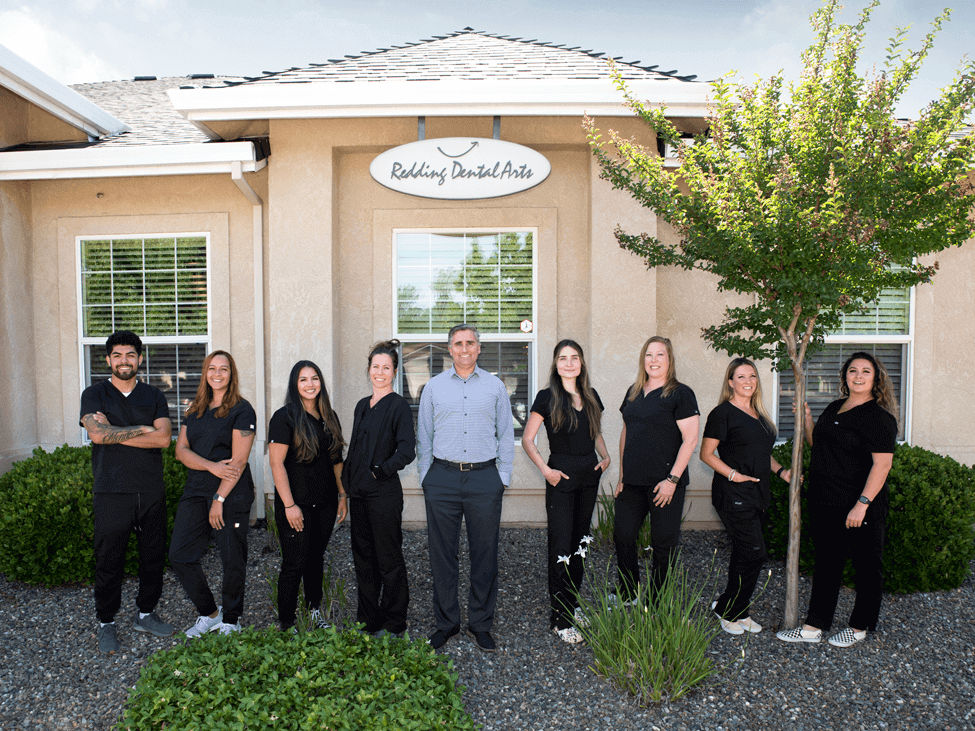 Becoming a Patient
We offer high-quality dental care for the whole family in Redding, California.
Whether you need a simple cleaning and exam or complex dental surgery, Dr. Tucker and the rest of our team at Redding Dental Arts are here for you and your family. At our office, we make dentistry as comfortable and stress-free as possible, and you'll love the results.
It's easy to schedule your next appointment with our online booking tool.
Don't have time to call our office? Not to worry! Our simple and convenient online booking tool allows you to book an appointment for yourself or a family member in just a few simple steps. Remove the hassle from scheduling and book your next appointment online today.