Root Canals
in Redding, CA
We Are a Full-Service Family Dental Practice
Committed to Providing Evidence-Based and
Patient-Centered Dental Care!
You can book online now by clicking here. Or, take a moment to fill out the form with some
information and a member of our staff will be in touch with you shortly.
We are a full-service family dental practice providing
prompt, comfortable root canal treatment.
With the latest advances in modern dentistry, root canal treatment is much quicker and less painful than in the past. Dr. Tucker is experienced in performing root canal therapy and will use the latest rotary endodontic technology to perform your treatment. Root canal treatment has extensive applications and can save teeth that have become severely damaged due to issues such as decay, fracture or trauma. At Redding Dental Arts, we go above and beyond to make the procedure as painless and stress-free as possible.
When is root canal treatment needed?
Root canal treatment is administered when the pulp within a tooth becomes damaged or infected. The pulp, located at the center of the tooth, contains its nerve, blood vessels and connective tissues. While infections do not always exhibit symptoms, they can cause complications such as:
An abscessed tooth
Severe toothaches
Heightened sensitivity to hot or cold temperatures
Swollen, tender gums
Is the procedure painful?
If you require root canal treatment, Dr. Tucker will apply a local anesthetic to minimize discomfort, then remove the infected pulp and debris from the tooth. The tooth will then be thoroughly cleaned and sealed. The procedure generally takes 30 to 60 minutes, although severe cases may take longer.
What makes Redding Dental Arts so unique?
We are very committed to dental education, whether it is explaining what we found during a patient's examination to offering advice to a parent whose child often forgets to brush. It is important to us that you know exactly what's going on in your mouth and how to keep it as healthy as possible throughout your life. In light of this celebration of knowledge, Dr. Tucker regularly pursues continuing education and training so that he is always on the cutting edge of dentistry and able to provide treatment with a level of quality seldom found elsewhere.
A Stunning Array of Services
State-Of-The-Art Technology
Get Rid of Black Triangles on Your Teeth for Good!
After receiving treatment like orthodontic work or periodontal surgery, your teeth may have been left with unsightly black triangles. These can make people feel self-conscious or embarrassed. Fortunately, Redding Dental Arts offers Bioclear treatment to fill in these triangles and restore the appearance of your smile! To learn more, contact our office today.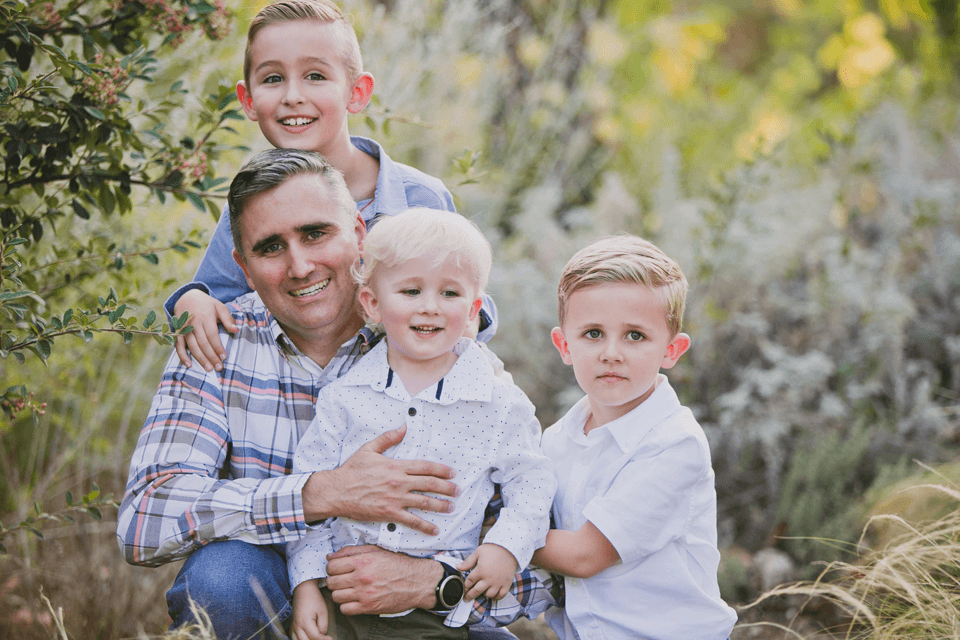 Meet Dr. Travis Tucker, D.M.D.
Dr. Travis Tucker loves being a dentist, and using his skills to serve the Redding community. Dr. Tucker grew up in Redlands, California. He studied at the University of California, Irvine where he earned his Bachelor of Science degree in Biological Sciences with a minor in Spanish. He then went on to earn his D.M.D. at the University of Pennsylvania School of Dental Medicine with an honors in Community Oral Health. He practiced in rural Pennsylvania for several years until deciding to return to the west coast.
Redding Dental Arts Membership Plan
No dental coverage? No problem!
We believe everyone deserves access to great dentistry without significant financial strain. This is why we developed the Redding Dental Arts Membership Plan. With options for children and adults alike, our plan enables you to access many of our valuable services for a one-time annual fee which includes deep discounts on more complex treatments and procedures.
ADULT MEMBERSHIP PLAN
Ages 14 and Older
Preventative and Diagnostic (over $900 value)
2 dental exams (includes TMJ examination and oral cancer screening)
2 problem-focused exams
Unlimited required dental X-rays
2 prophylaxis or periodontal maintenance procedures
2 flouride treatments
Treatment consultation
Restorative Procedures
15% discounts on the following treatments when diagnosed:
Sealants
Fillings
Crowns
Scaling and root planing
Extractions
CHILD MEMBERSHIP PLAN
Children Under 14
Preventative and Diagnostic (over $900 value)
2 dental exams (includes TMJ examination and oral cancer screening)
2 problem-focused exams
Unlimited required dental X-rays
2 prophylaxis or periodontal maintenance procedures
2 flouride treatments
Treatment consultation
Restorative Procedures
15% discounts on the following treatments when diagnosed:
Sealants
Fillings
Crowns
Scaling and root planing
Extractions