Missing multiple teeth can not only impact your self-confidence, they can cause oral health issues like misalignment, bone loss, or even the loss of other teeth. Fortunately, our expert overdentures can multiple or even completely missing teeth!
What is it like getting overdentures at Redding Dental Arts?
Overdentures are designed to replace multiple missing teeth, or even a full set of them! They are much more stable and reliable options than traditional dentures, which tend to slip around and require a lot of maintenance. Overdentures generally combine traditional dentures with dental implants, with customized removable replacement teeth affixed to implanted fixtures. However, implants are not always necessary.
What is the Process Like?
We will first evaluate your case with a comprehensive exam to determine the status of your teeth. If there are no teeth and complete traditional dentures are being worn, we will work closely with a surgeon to place 2-4+ implants. We will then wait 3-4 months for the implants to heal. After healing, we will measure for and place what are called "Locator Abutments." These help hold the dentures in place.
After locator abutments are delivered, we then begin the process of a series of impressions and try-ins to get the best possible result both functionally and esthetically. This can take as little as 3-4 visits because we want to make sure you have the time to make the best choice for you. Once the denture is processed, we insert it for final insertion and follow up for two or three adjustments as needed – then we are done!
Are Implants Always Necessary?
If you still have remaining teeth, we will work to evaluate their condition. Sometimes, implants are not necessary! We can perform selective root canals and place locators inside of root canaled teeth that can help snap the denture in place. This can be a way to avoid implants for a time and keep some teeth. Another variation would include evaluating which teeth may still be in good condition and selective implants or root canals can be done to make an overdenture that hooks in around the healthy teeth. This way, we can avoid clasps in the front to a certain extent.
With overdentures, we have many options and we do all we can to save teeth. We are patient and conservative and do our best to preserve what we can within reason. This is something that separates our practice. We do not immediately jump to extracting teeth. There are so many options.
If you'd like to learn how Redding Dental Arts can replace missing teeth and restore the beauty of your smile with restorative dentistry, call us today at (530) 222-0920 to schedule with our dentist.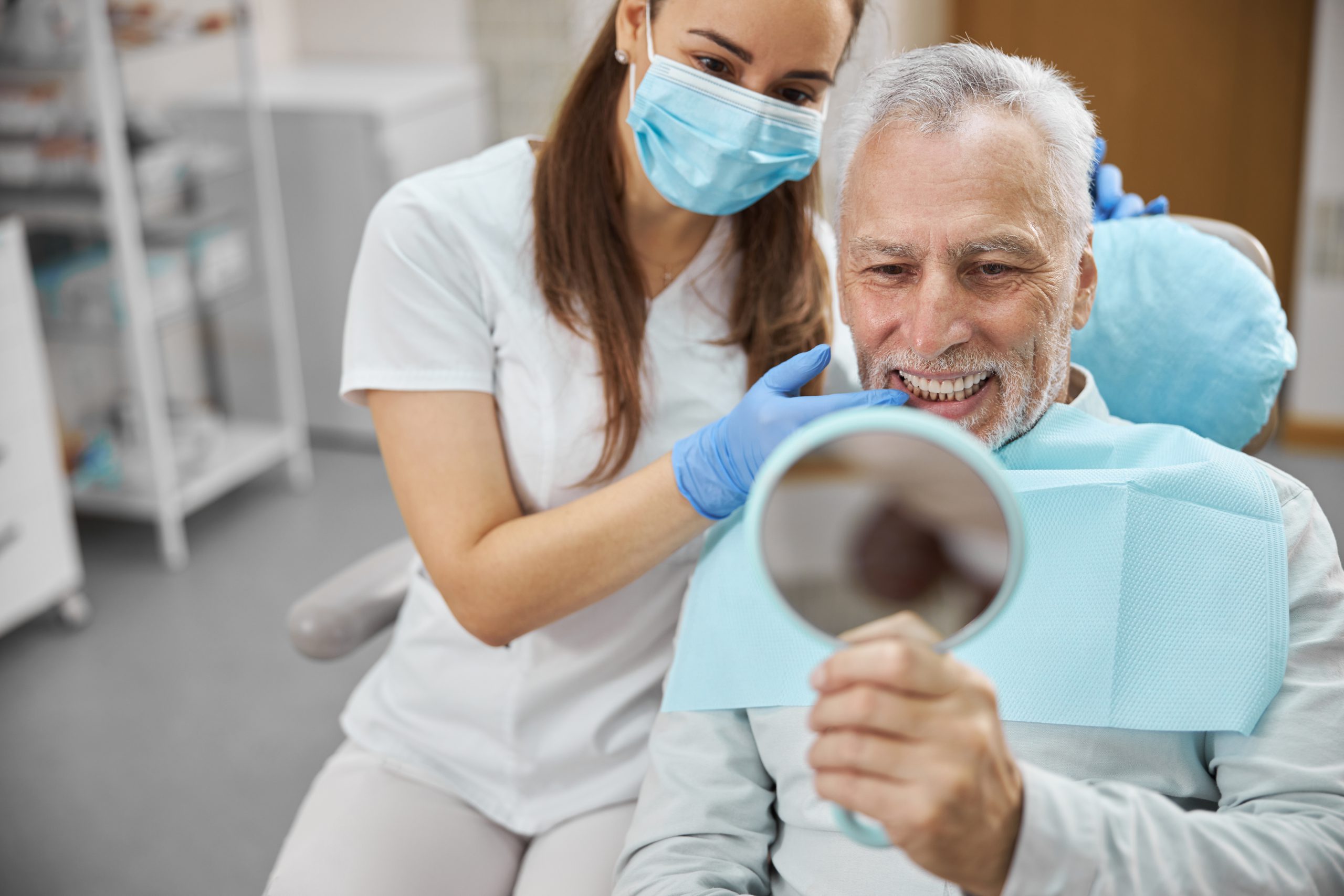 Meet the Doctor
Dr. Travis Tucker is excited to practice and serve as a dentist for the Redding community.
Dr. Travis Tucker loves being a dentist, and using his skills to serve the Redding community. Dr. Tucker grew up in Redlands, California. He studied at the University of California, Irvine where he earned his Bachelor of Science degree in Biological Sciences with a minor in Spanish. He then went on to earn his D.M.D. at the University of Pennsylvania School of Dental Medicine with an honors in Community Oral Health. He practiced in rural Pennsylvania for several years until deciding to return to the west coast.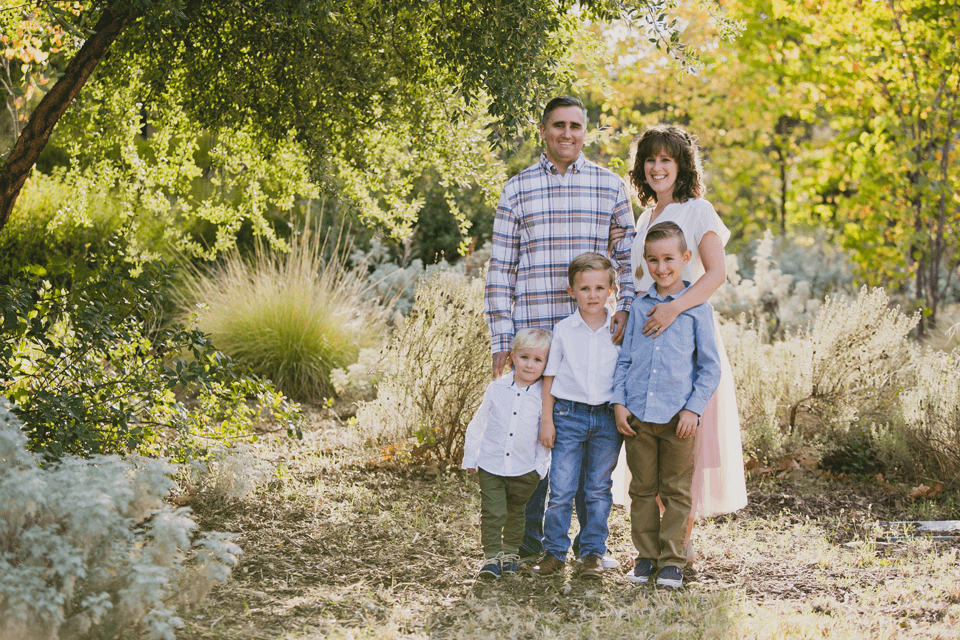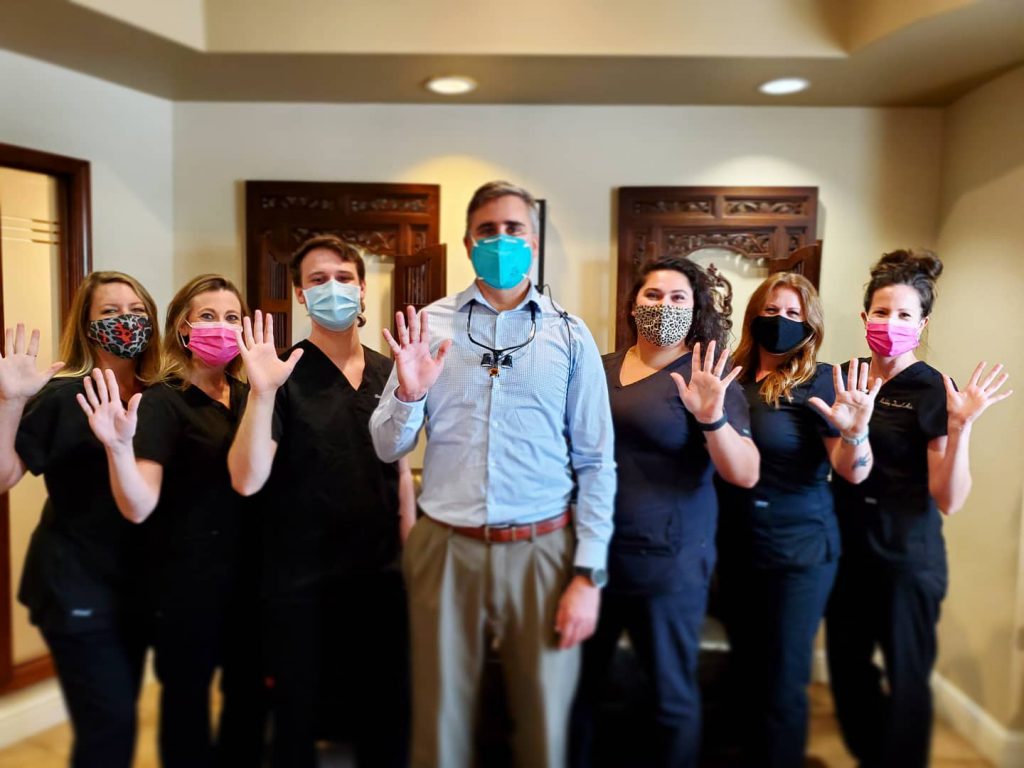 Becoming a Patient
We offer high-quality dental care for the whole family in Redding, California.
Whether you need a simple cleaning and exam or complex dental surgery, Dr. Tucker and the rest of our team at Redding Dental Arts are here for you and your family. At our office, we make dentistry as comfortable and stress-free as possible, and you'll love the results.
It's easy to schedule your next appointment with our online booking tool.
Don't have time to call our office? Not to worry! Our simple and convenient online booking tool allows you to book an appointment for yourself or a family member in just a few simple steps. Remove the hassle from scheduling and book your next appointment online today.